Apple decided not to stop: Worldwide Developers Conference 2020 it will not be canceled, but will be usable exclusively online in June. The Cupertino company has therefore also decided to carry out the presentations with an event broadcast in streaming, so as to overcome the problems related to the Coronavirus.
The 31st edition of this important conference will give developers the opportunity to discover the news of the main Apple operating systems, namely iOS, iPadOS, macOS, watchOS and tvOS, interacting directly with the company's engineers.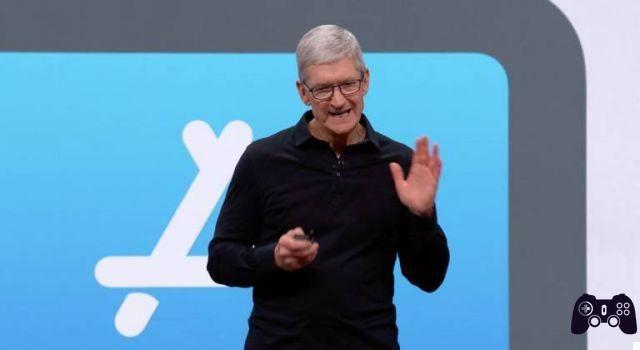 For the moment, no announcements have been made. Over the next few months, Apple will begin rolling out the program by sending press releases via e-mail and through posts published on the official website of Apple Developer. The brand also announced that, to compensate for the lack of economic revenues usually guaranteed by the "traditional" event, it will offer $ 1 million to local San Jose organizations.
During the last period, the Covid-19 emergency forced the organizers of different events to cancel the events, just think of MWC 2020 and E3. Many smartphone manufacturers, such as Xiaomi and Realme, have instead decided to present some news directly online. A few days ago we also talked about a possible delay for the launch of the iPhone 9 / SE2, caused by the emergency.
Apple iPhone 11, with 64 GB of internal memory, is available for purchase on Amazon. this address.