In recent days we have spoken on several occasions of the problem which is gripping the applied technology sector due to the shortage of SoCs, electronic material and components in general.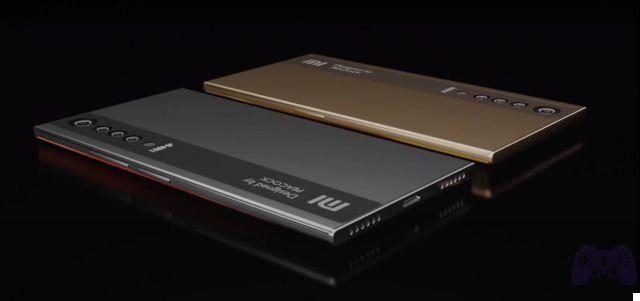 Obviously it is also the smartphone sector that pays the price with some companies that begin to communicate that in the immediate future there will be problems of supply, ergo, of production of smartphones.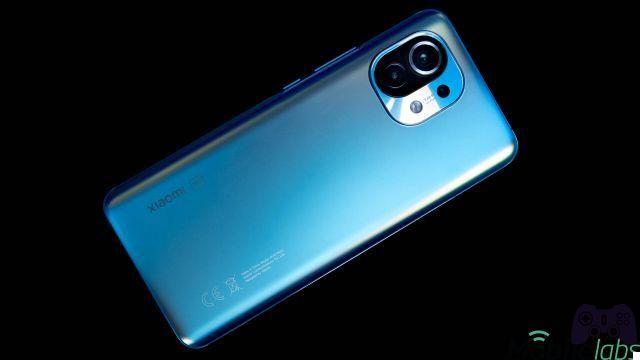 Today's news is that the famous Chinese company Xiaomi could sell to higher prices for their smartphones, as a shortage of components implies difficulties, even for the richest and most important brands.
It is not an indiscretion or even a secretly stolen statement. These are the words of the Xiaomi president who also added that the company will do everything not to increase the prices of smartphones but not the whole catalog will be able to hold up to this condition, suggesting that the increased price, if there will be, will be applied to certain bands.
This speech follows the evolution of delays in procurement accumulated by Qualcomm which has recalculated the deliveries of the SoCs with at least 30 weeks late. But not only SoCs, also other chips that are necessary for the operation of a modern smartphone. For example, Qualcomm announces that it will take 33 settimane to have available CSR Bluetooth chips in quantity.
While the top-of-the-range smartphones may be able to absorb the blow, and continue to maintain the standard price, it is the basic - mid-range devices that could be invested by a price increase as in that range the profit for the producers it's very tight.
Samsung also had to deal with this problem and certainly in the coming days there will be other statements from other OEMs.
The new Galaxy A 2021 have arrived! Galaxy A52 features power and a whole new camera, including an IP67 certification. You can buy it here at the best price