About two months ago, one of the latest measures ordered by the Trump government was to include Xiaomi in the blacklist national. It must be said, however, that it is not the same blacklist in which Huawei is currently found, as the latter has a total degree of limitation in relations with US companies.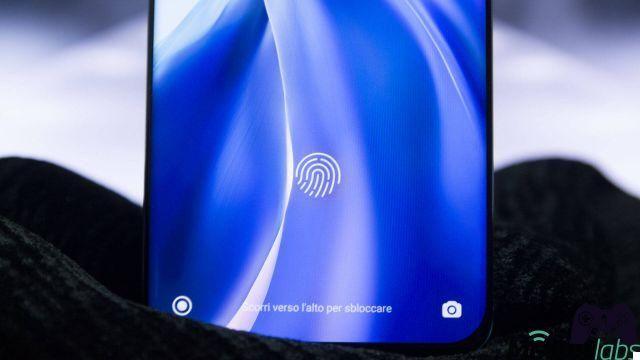 Attached to the blacklisting decision, the motivation was that Xiaomi had close contacts with the Chinese army and had relations with the government of the same state.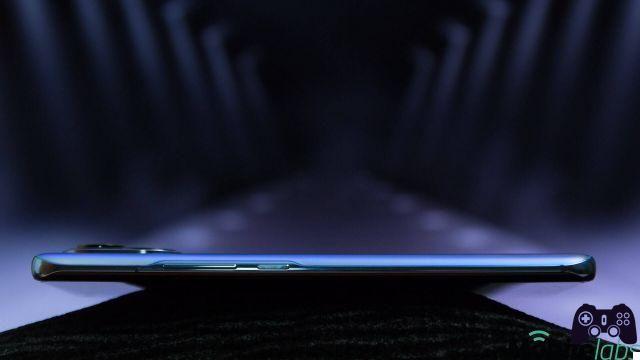 After weeks, survey of Wall Street Journal it would seem to shed light on the actual reason for the inclusion of Xiaomi in the group of producers dangerous for national security. The newspaper reports that the reason is to be found on the fact that the founder of the company was awarded the prize "outstanding builder of socialism with Chinese characteristics".
This recognition, according to the USA, is synonymous with closeness with the leaders of the Chinese military bodies and here is why. Among other things, Xiaomi is proud of this important award since it has also added it to the official biography of its founder.
For its part, Xiaomi has repeatedly reported that it has no relationship with the government of its country and no links of any kind with the military forces of the same. He also filed a lawsuit against the US government ordering him to pay compensation for the damages accrued from the consequences of the gesture, as the shares of the Chinese company slowly dropped significantly.
For now, the American executive remains on its own positions but the president Biden promised to scrutinize Trump's orders. He will review the file and then make a decision, whether it be positive or negative.
Xiaomi Mi 10T Lite is available for purchase and is one of the latest smartphones released on the market with still many years of updating, the lowest price here .