The issue of privacy and data security is becoming increasingly central in the technological field. More and more often we hear about some application that has access to certain data without explicit consent from the user. Android 10 has already introduced some changes to better manage the permissions given to applications, Xiaomi now wants to give its support by introducing an interesting feature on MIUI 11.
Colleagues at XDA-Developers found that the Chinese manufacturer is testing a feature that warns the user of any activity that could potentially violate privacy or security. The name of the function is eloquent (App Behavior Records) and has the task of recording the behavior of applications.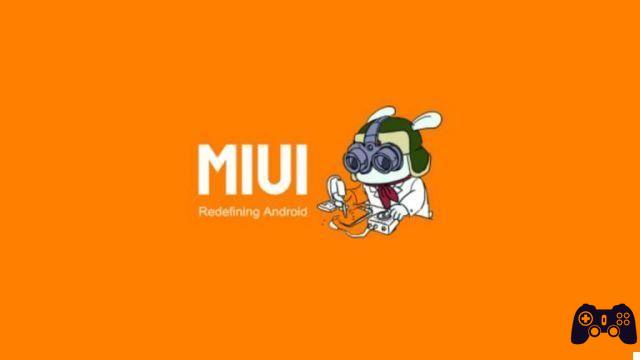 The potential activities that may be reported are diverse and include:
automatic start in the background
app that launches another app
location access
background audio recording
access to call history
reading the phone number
The list is quite long. To avoid receiving notifications all the time, the user can determine which applications to monitor or which permissions to consider. The user, for example, may decide not to receive warnings about the behavior of an application that he considers safe.
The feature is currently being tested and we don't know when it will be available for all devices with MIUI 11 on board. However, it is a further step towards protecting privacy that enriches what Google already offers with Android 10.
Mi 9T is one of the best mid-range smartphones on the market. You can buy it on Amazon for less than 300 euros through.