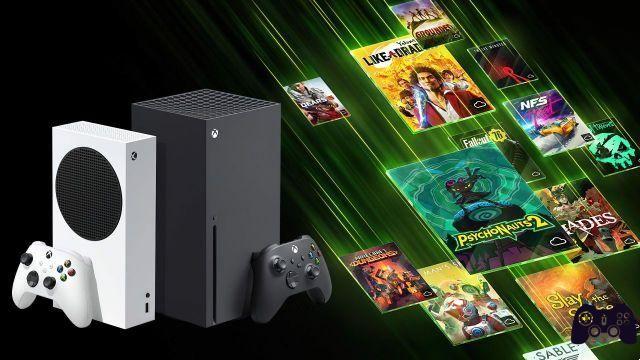 After the PS5 price increase, many have wondered if Microsoft would have taken such a path too. The response from communications officials has always been the same: no price increase in sight. From the WSJ Live stage, however, Phil Spencer offered a clearer view.
According to what was communicated by the head of Microsoft Gaming, sooner or later Microsoft will be forced to raise the prices of some Xbox products. "I think we will raise prices on certain things sooner or later, but this holiday we believe it is important to keep costs unchanged for customers," the words declared by Spencer, who therefore has not completely ruled out an increase in the list price of all the products in the ecosystem.
In Spencer's words, therefore, a scenario à la Netflix or Amazon is emerging: small price increases on a certain range of products. If it is true that Xbox Game Pass is able to register important numbers, it is also true that at the moment the prices of a subscription are decidedly negligible for the end user. If the consoles do not increase the list price, however, it is not excluded that a different fate cannot happen to that range of services that are offered today.
Phil Spencer hints at future Xbox Game Pass or console price increases at WSJ Live
"I do think at some point we'll have to raise the prices on certain things, but going into this holiday we thought it was important to maintain the prices."
— Tom Warren (@tomwarren) October 26, 2022
Clearly it is still too early to identify a window for the increase in the cost required of the consumer, not only for Xbox Game Pass, but also for Live Gold or for the hardware, even if the latter hypothesis is very remote indeed. However, increases of this kind cannot be ruled out in the future. The problem is figuring out when they will arrive: for now the quality of the catalog hasn't required similar manoeuvres, but perhaps with the acquisition of Activision Blizzard Microsoft's line of thinking may change. It is, therefore, a question of time: whether it is months or years, however, one cannot know.