When Microsoft announced that it was buying three giants like Activision, Blizzard and King in one fell swoop, we knew that we were heading towards an epochal move capable of seriously upsetting the gaming industry. Even today, almost a year after that unexpected announcement, the deal does not seem to want to be concluded 100%, with the Xbox brand now running into a variety of difficulties almost daily.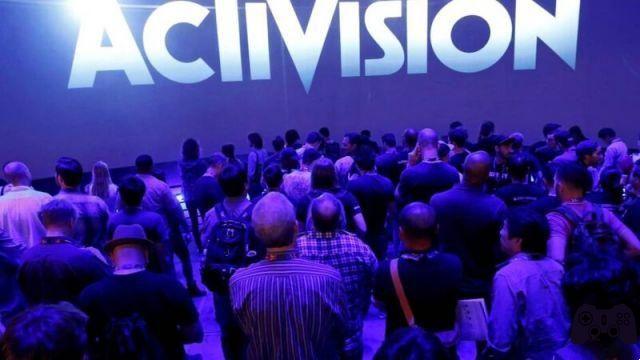 According to a new report from The New York Times, Microsoft is continuing to assert its views against various regulatory bodies around the globe, but in the meantime there's also Sony putting pressure on it on the much-discussed $69 billion acquisition. The Japanese company has in fact repeatedly stressed its concern about the agreement, which could lead to excessive power in the hands of Xbox.
According to the new report, Microsoft's new move was to offer Sony a new one agreement that would allow the Call of Duty saga to also be released on PlayStation consoles for ten years. Apparently, however, Sony would have refused to comment on this new ten-year licensing agreement that has been proposed to it, stating that Microsoft has a previous history that underlines how the US giant dominates the industries.
It is not the first time that Sony has tried to put a spoke in Microsoft's wheels for the success of this colossal acquisition. It is now known that, while on the one hand Xbox is also trying to gain the favors of detractors, the Japanese company does not like the fact that many of the most popular franchises may abandon their platforms in the future. A delicate situation, and which at the present time does nothing but increase the coldness between the two parties implicated in the recent report.