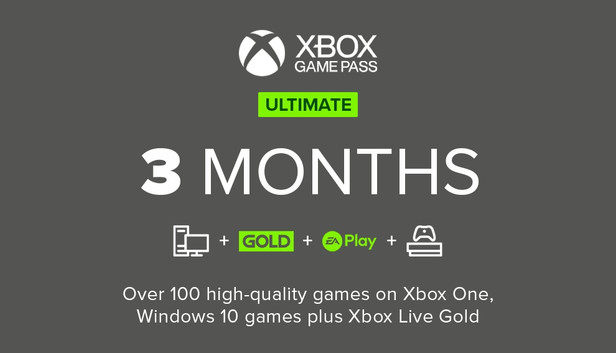 Xbox Game Pass 2022 ends quite bitterly. Beyond the excellent catalog of games present within the service, there are two very important titles which will no longer be available by the end of the month. We are talking about Scarlet Nexus and Outer Wilds, which have been present in the catalog for some time now. This is a decidedly important loss for all subscribers, who however will be able to console themselves with a truly spectacular start to 2023.
There has been discussion for some time about whether Xbox could be the home for games produced in Japan. The story has its roots in the origin of the Microsoft brand dedicated to gaming, which historically has always had difficulty entering the Japanese market, due to the line-up of games offered on consoles. Historically the brand of Redmond has always been closer to western players. Today the situation is very different and it will be the very beginning of 2023 to prove it.
If on the one hand Xbox Game Pass is about to lose Scarlet Nexus, on the other hand, three important Japanese-style games will be available in the first month of the new year. Let's talk about Monster Hunter Rise and the new versions of Persona 3 and Persona 4, which will also reach other consoles and PC at the same time. These are three products of a certain caliber, which demonstrate how the Microsoft service is directed to grow and above all to offer very different experiences.
Xbox 2023 will also be full of other games, all obviously included in the Game Pass. Among these, the thickest products seem to be Starfield and Redfall, the first two Microsoft exclusives produced by Bethesda after the acquisition of Zenimax by Redmond. Without forgetting other agreements with third parties, such as STALKER 2. Keep following GameDivision for all the news and upcoming announcements from the world of video games.
Before saying goodbye, we invite you to subscribe to our YouTube channel.