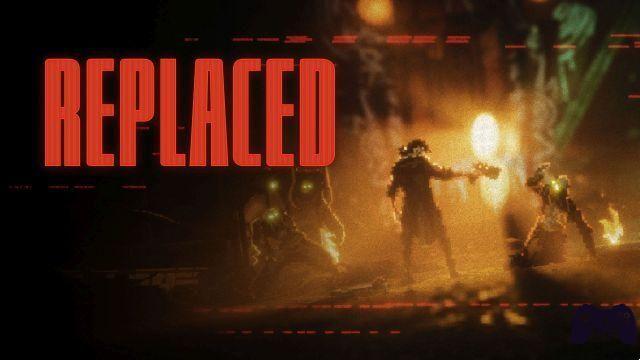 Microsoft has released a trailer to introduce next year's lineup for its Xbox Game Pass. In addition to some confirmations and titles currently included in the catalog, we can admire fragments of various games that are due out over the next year. As always, the subscription service of the American company offers many games available already on day one and as many thick titles that will alternate throughout the course of 2023. Between internal and external development studios, Microsoft's offer is truly vast and able to satisfy every kind of user and has also shown that it points to a rather distant future.
Among these, we find the confirmations of games such as Halo Infinite and Microsoft Flight Simulator that know how to attract a large number of fans as always. Alongside them, we find many new features such as the highly anticipated Starfield, Forza Motorsport (of which you can find the latest chapter of Horizon on Amazon) and Redfall which will hold up the honor of Microsoft's internal studios, enriching the Xbox Game Pass catalog .
The lineup of the service will then be completed with multiple titles from external studios. Among these, we can find Wo Long: Fallen Dynasty, STALKER 2: Heart of Chernobyl and Ark 2. To complete the catalog, finally, we find Minecraft Legends, Age of Empires 4, in its console version, Monster Hunter Rise, Persona 3 Portable , Atomic Heart and many others. The video, albeit short, shows us clips from all these games, introducing Microsoft's future plans for its Xbox Game Pass.
Given the amount of titles in the catalog, obviously, this short trailer shows only some of what will be the games included in the Xbox Game Pass during 2023. As always, Microsoft will announce every month all the news and any titles removed from its subscription service. To stay updated on upcoming news from Microsoft and much more, stay tuned to the virtual pages of Tom's Hardware.
You can also stay updated on the latest news on the Game Division YouTube channel.