For several years, Microsoft offers a service that allows you to customize your controller, creating new variants. Called Design Lab, today this service finally adds the Xbox Elite Series 2 controllers. An addition that will surely please all those who are looking for one of the most advanced controllers for consoles and PC, but who would like it in a decidedly different color from those proposed by the Redmond giant.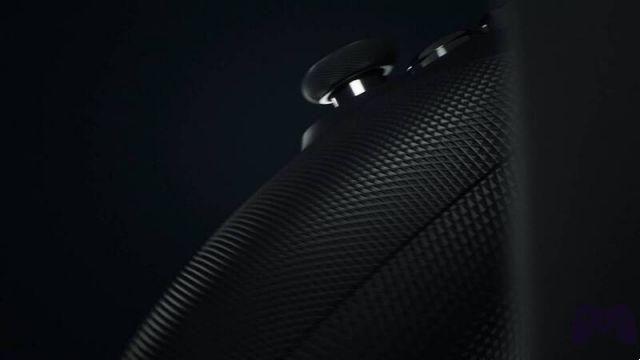 As reported on the Xbox News Wire, players will be able to choose different colors for any part of the Xbox Elite Seires 2, including the controller body, back case, D-Pad, bumbers, thumbsticks, triggers and buttons. "You can also choose to customize the cross pattern of the D-Pad and for the first time in the Xbox Design Lab, create a custom trigger for the base and ring," reads a Microsoft release launched today. Of course, all the other customization options remain present, including the inclusion of your name, your Gamertag or a personalized message within 16 characters.
Customizing the Elite Series 2 will not jeopardize the ability to change the various parts of the pad. This means that if you would like to change any type of component, it will be possible to do it even if your controller comes from the Xbox Design Lab. An initiative that confirms, once again, how much Microsoft intends to leave users a choice.
How much does an Elite Series 2 controller customized by the Xbox lab cost? The cost is $149,99, but it will also be possible to customize the various accessories or directly choose a controller with all the components for around $209,99. The personalization is already active today and you can experiment yourself simply by visiting the Design Lab at this address. Keep following Tom's Hardware for all the news and announcements in the pipeline from the world of video games.