The final part of this 2022 is very full of interesting experiences for Xbox owners and Game Pass service subscribers. Just today two highly anticipated titles such as Somerville and Pentiment came out, both available from day one on Game Pass, with Microsoft promising an even richer 2023 of great experiences. In the meantime, however, the Redmond company has declared that it is doing its utmost to ensure that its players live always positive and safe experiences within its ecosystem.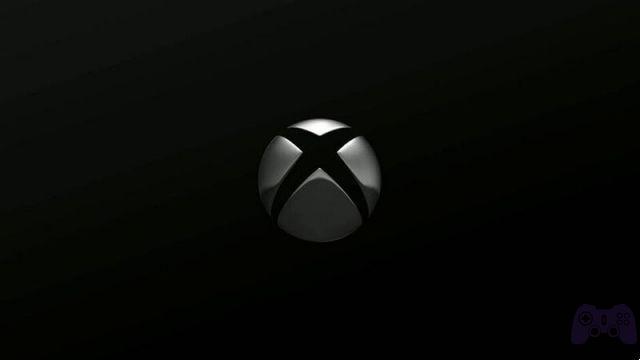 The topic has been discussed recently, with Xbox having published a new report all focused on transparency regarding the actions that the company has taken over the last year. One of the points discussed concerns Microsoft's stance against toxic gamers, with the Redmond house it has suspended over four million users during 2022 alone. The reasons for these bans are many, ranging from the use of cheats in games to situations related to the fraud of some profiles and many other murky issues.
"With this inaugural Xbox Transparency Report, our goal is to publicly share many of the actions the Xbox team takes to moderate content on the platform and create safer experiences. As an essential part of our growth, we expect this relationship to evolve over time as we learn, incorporate feedback and make improvements." the purpose of the US giant with these new reports.
"Our moderation has been proactive, and has increased 9x over the same period last year. This allows us to catch negative content and behavior before it reaches players. We will continue to invest in and improve our technology so that players can have safe, positive and inviting experiences in our ecosystems," he said. concluded so the recent press release.