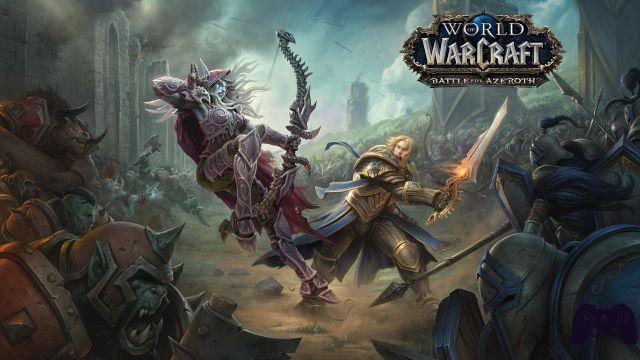 As reported by Blizzard, World of Warcraft: Battle for Azeroth sold 3,4 million copies on launch day. With these figures it also surpasses the previous expansion, Legion, and ranks first in sales related to this immortal MMORPG.
In these figures it is not clear whether or not the presales are present, with which Blizzard has guaranteed rewards and tempted players. These extras included a free advancement to level 110 and access to the first four Allied Races: Void Elves, Lightforged Draenei, Highmountain Tauren, and Nightborne.
In addition to this, Blizzard has heavily leveraged an immense advertising campaign, which brought the image of two characters looking into each other's eyes with the Battle for Azeroth logo everywhere.
The first raid in this expansion, Uldir, is scheduled for September 5, coinciding with the start of the Mythic + dungeons and ranked seasons of PvP. This means that even three weeks after launch, lots of new content will continue to arrive. Additionally, although no exact date is yet, other Allied Races such as the Humans of Kul Tiras and the Zandalari Trolls will still arrive.
World of Warcraft: Battle for Azeroth is available on PC on August 13th.
Source