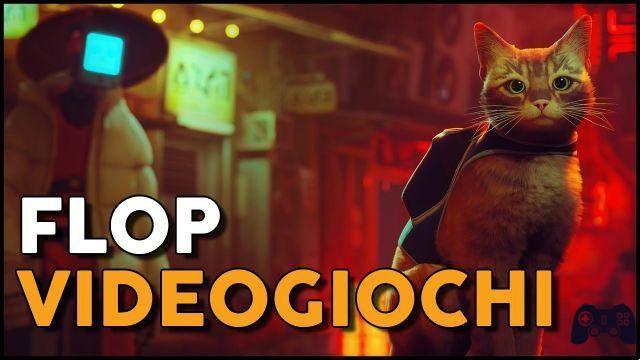 Chris Metzen js, hugely popular developer at the heart of World of Warcraft, will return to work with Blizzard Entertainment, specifically with the video game that made him known to the community of fans. The official announcement of this "reintegration" came directly from Thursday John hight, general manager at WoW.
For those who don't know or remember, Chris Metzen was one of the central creatives in the creation of World of Warcraft, having outlined a large part of the cultural, historical and narrative characteristics of this gigantic video game. His contribution, internal to Blizzard, continued until 2016 (at the time he was senior vice president of story and franchise development), having also directed other projects until his retirement from the scenes.
According to what was recently reported by polygon.com Metzen has been reinstated in the role of creative consultant for World of Warcraft. His current work, therefore, concerns both the present of the franchise and future steps forward (speaking of new MMORPGs, we recall that WoW fans were left hanging with a project that has not seen the light even before its own officialization).
"It is with great joy that I announce that Chris Metzen has joined the Warcraft Leadership Team as a Creative Advisor. His initial focus will be on World of Warcraft, then work will expand to other projects in this growing franchise. Chris was one of the original team members working on the universe of the game when it began in 1994, and we are so happy to reunite him with the world he helped create," reads a statement posted by John Hight on the Blizzard website. .
We just have to wait for new details on the situation. Will Metzen be able to transform the current World of Warcraft experience (which recently transformed through a new expansion) back to its former glory?