Following the new rules imposed by AGCOM regarding the blocking and activation of all premium subscription services provided both via SMS / MMS and via data connection on the mobile network, WindTre ran for cover and has launched an information campaign aimed at its customers through SMS.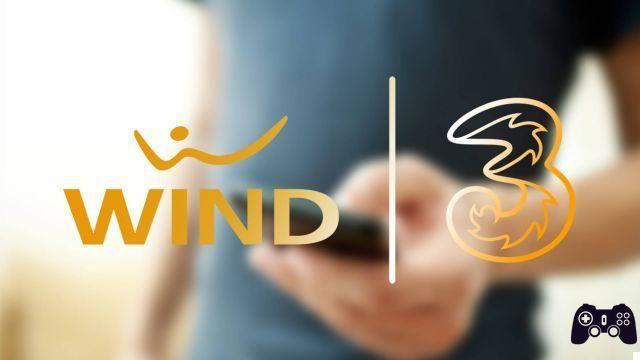 From 21 March in fact, the blocking of VAS services will be activated free of charge and automatically both on prepaid and post-paid numbers. The term VAS stands for value-added service and refers to all those paid services offered by charging the telephone credit or directly on the invoice, such as the weather, the horoscope or the ringtones.
So let's talk about all those services that sometimes happen to activate without even having given the express consent to the supplier and to which you subscribe perhaps because you accidentally touched an advertisement or a banner that appeared while you were browsing an internet page.
Mobile ticketing services, such as the ability to buy train tickets or pay for parking in a specific city, do not fall into this category, as well as banking services, better known as Infobanking, the ability to purchase online services by paying through credit or through your telephone operator's bill (Carrier Billing), televoting or if you make a donation, as well as private and public postal services and certified mail.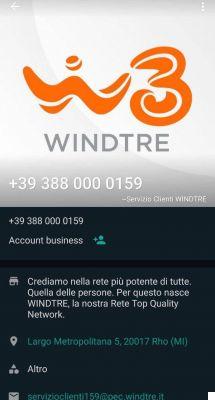 Already from 18 October 2020, WindTre had decided to block VAS services on all new SIMs by default, which is why what was decided is applicable to customers who have previously purchased a SIM and in the case of subscriptions already active at a surcharge, the latter will be automatically deactivated.
The company is also keen to reiterate that it will be possible to deactivate or reactivate the block completely free of charge of these services through different ways. The block can be modified by calling the Customer service reachable at 159, through the chat service, by sending a PEC to the address servizioclienti59@pec.windtre.it or through the WindTre sales points scattered throughout the territory, by filling in and signing the dedicated form.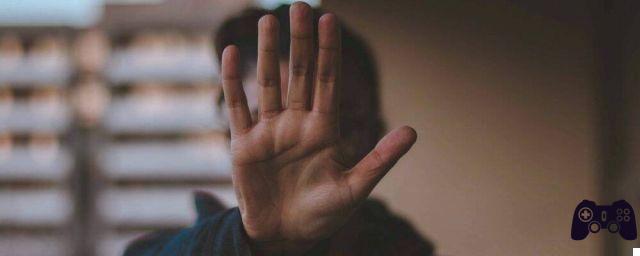 On the WindTre website it is then possible to read the following useful to better clarify the exact procedure to follow: "After having requested the unblocking or a new block, a message will be sent to you to take charge of the request. The unblocking or a new block will be effective within 24 hours of your request. If you are a minor, the request for blocking / unblocking must be made by your parents or by whoever has parental authority. "
In short, this is really good news that will allow many unsuspecting users to find themselves unexpectedly usurped.
On Amazon you can find the iPhone 12 Pro Max from 256 GB and in different colors on offer at its all-time low. Find out the price here.