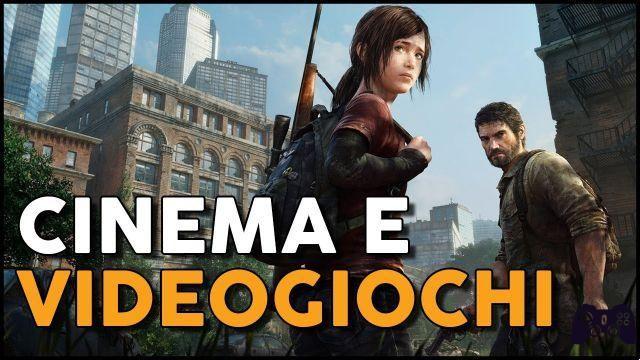 2022 has been a beautiful year for gamers (net of some disappointments), who in addition to some decidedly solid experiences have had the good fortune to find a new, decidedly unexpected hardware in their hands. We are obviously talking about Steam Deck: the little handled by Valve immediately established itself as the new favorite fetish of PC players, but someone has tried to raise some doubts, even quite legitimate ones.
Steam Deck, at least at the moment, perfectly manages to hold several titles, even among the heaviest ones. However, there is one detail that a ResetEra user tried to raise as a doubt. In today's panorama, most of the games are cross gen, that is, designed to be able to run even on older platforms. And the exclusively next gen ones don't seem to be in such good shape, at least on a technical level. Hence a legitimate question arises: when the production of products intended to run on multiple platforms ends, will the handled of Valve still be up to par?
Clearly no one can give a precise answer, but we can try to put forward some hypotheses. pc games, if programmed and optimized well, can be very scalable and still be able to run on older hardware. The feeling, at first glance, is that Valve will propose a new model of the handled within the next few years, updated and able to offer a different type of experience than the original.
However, Valve's next steps will also be determined by the support that the developers will give to the handled. Steam Deck is already a hit and has established itself as the most desired hardware by PC gamers, but it is clear that more and more development teams will have to carefully consider offering their titles compatibility with the handled. Surely the doubts remain legitimate, but the feeling is that Valve is already thinking of alternative solutions, as well as editors and publishers, both in terms of hardware and software support.
Before saying goodbye, we invite you to subscribe to our YouTube channel.