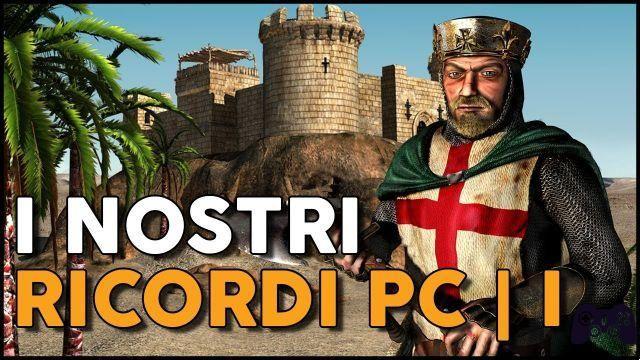 Call of Duty: Modern Warfare 2 seems intent on bringing players to Japan. At the moment there is nothing official about it, but a recent datamining of the game may have revealed plans for Season Two of the Infinity Ward title, launched on October 28, 2022. The second season, which will be accompanied by a new Battle Pass, should start in February 2023 and according to what is reported online will transport players to the eastern lands.
The first artwork has surfaced in the last few days and clearly shows a Japanese setting. This is a probable teaser of a new map, which is actually already quite familiar to players of the series. Introduced for the first time in World at War, the map is actually a huge medieval castle and has only appeared in the old Call of Duty set in the past, never in one in the modern era as was the case with Modern Warfare 2.
In addition to the "new" map, the second season of Modern Warfare 2 is also expected to introduce a new operator, called Ronin. Also in this case we are not talking about something totally new, but more than a return to the past: Ronin was in fact already present in the Modern Warfare roster dated 2019, when the most popular series of the franchise started a real reboot.
Clearly at the moment there is no certainty about it, but Activision has managed to obtain the removal of the images spread online for copyright infringement. A clear signal, therefore, of how all these screenshots were actually legitimate and could easily have anticipated any official announcement. The contents of the second season of Call of Duty: Modern Warfare 2 they will certainly not be limited to a map and a new operator, so it is always good to wait for an official announcement from the publisher and developer, which we will report to you as soon as it is available.
Many unpublished contents (and not only) are also waiting for you on our YouTube channel.