the premium over-ear headphones di Apple could be recognized as AirPods Studio. To report it was the leaker Jon Prosser. The Cupertino giant has achieved enormous success thanks to the true wireless earphones (available for purchase on Amazon) and would also be thinking of launching over-ear headphones.
For the moment, the company has not released any details. However, some rumors would suggest that the new product can be recognized as AirPods Studio. A valid hypothesis, considering that in this name we find:
Looks like Apple is sticking with the "AirPods" branding for their new over-ear headphones.
AirPods Studio
Codename: B515
$ 349
- Jon Prosser (@jon_prosser) May 9, 2020
AirPods, a link with the successful series of earphones;
Studio, to make it clear that these are also ideal headphones for professionals.
The tweet also shows the code (B515) and the hypothetical launch price. The latter could be equal to dollars 349, at least for the US market. A price in line with other high-end products.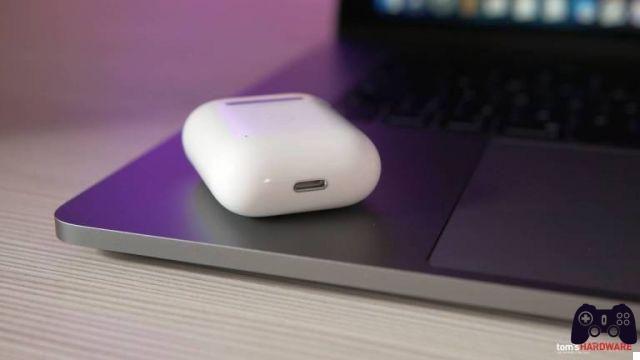 It cannot be excluded that Apple wants to exploit as much as possible the Beats technology, acquired a few years ago for 3 billion dollars, to further improve its products. A few months ago we also talked about the possible launch of a "Lite" version of AirPods Pro, which should offer a lower price than the other versions.
The second generation Apple AirPods earphones are available for purchase on Amazon. You can find them at this address.