If we had the CEOs of the various companies available more often, who knows how many questions we would ask them other than the classic ones that are asked at a press conference or at an official calibration event.
The curiosity that we want to reveal today to Xiaomi fans - but also to all those passionate about the world of technology - is: why was this name chosen for the company? On what basis and above all what does it mean?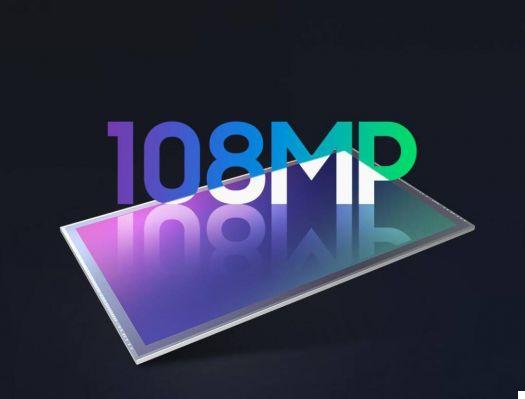 To the founder of the company Lei Jun This question was asked during the course of a Q&A-style technological event that took place virtually in the Zhihu portal. Not being able to subtract, here he revealed the reason for the chosen name and how it all started.
At the beginning, Jun had noticed that the brands that were starting to emerge effectively, very often assimilated the name of those who had founded it. The father of the company we all know did not agree to use his name and 3 candidates were being considered on the table: Heimi, Hongxing e Laijiao.
In the midst of making decisions, Jun heard a Chinese poem in the background that included references to Buddha in its writing. He remembered that that poem and, in particular, that sentence, was not only perfect but also one of his favorites. The text mentioned the word Xumi, which he immediately liked. Hence the merger with the immediate addition of the word Mi who then completed the brand (according to the Chinese) in Xiaomi.
In short, a certainly interesting curiosity that joins that of the other competing brands. LG for example it means Lucky Goldstar, or HTC which is High Tech Computer.
OnePlus Nord is one of the best mid-range ever made. You can find it here , available immediately in the 128 GB and 256 GB variant.