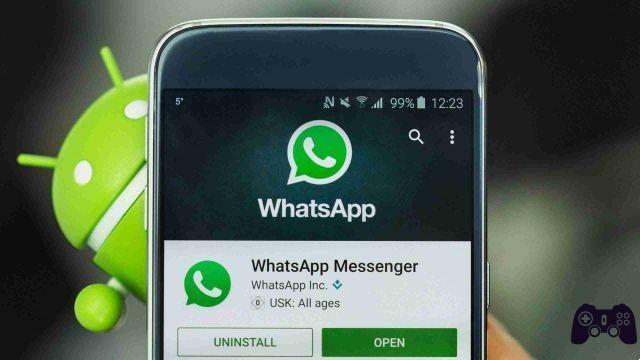 WhatsApp Android. Undeniably, WhatsApp is one of the best popular messaging services available, and rightfully so, with its tons of impressive features.
However, beyond these features, there is a world of applications that make the WhatsApp experience even better. For hiding images etc that create the perfect balance between fun and work.
So, here we have put together a list of 4 applications that help achieve just that.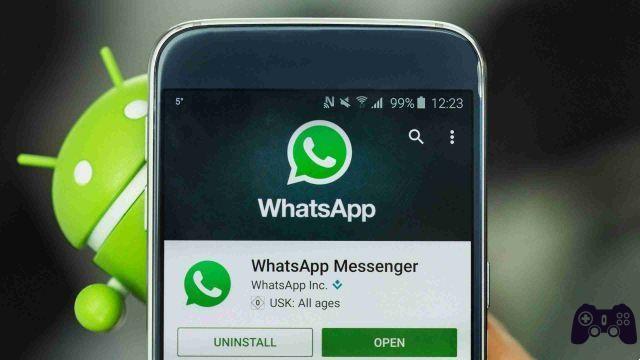 Clean Android WhatsApp Gallery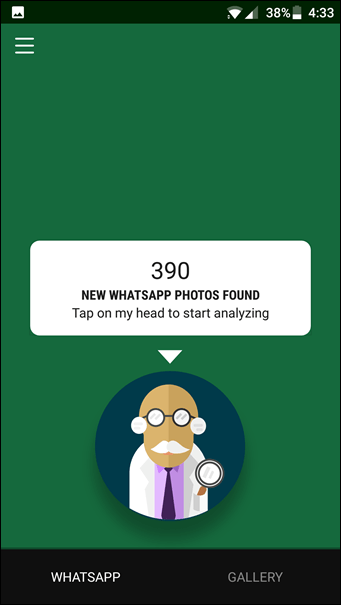 Surely, you just need a couple of WhatsApp groups and that you need to face the wrath of the forwarded media in order to fill your phone gallery. Siftr Magic Cleaner can help.
Find out how to use this app:
Hide Photos Android WhatsApp Gallery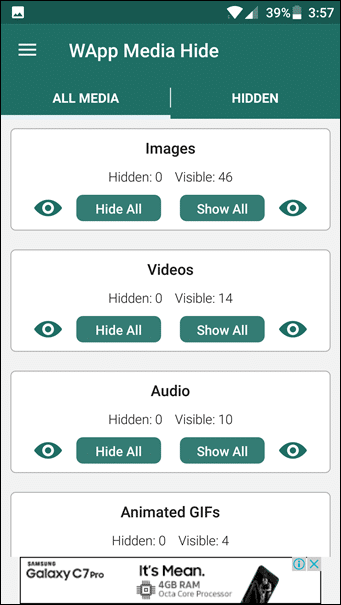 Hide image, video of whatsapp This application requires you to set a PIN at startup, along with a security question. Once done, you will see options to hide images, videos, GIFs, etc from your phone's gallery.
If you continue to see WhatsApp folders in your gallery, restart your device.
Ottenere Floating Bubbles WhatsApp Android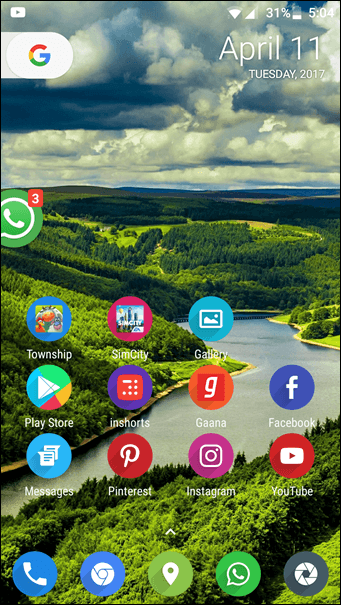 Installation is simple, all you have to do is provide accessibility permissions and select the messaging service. Now whenever you receive a WhatsApp message, you will be notified by a floating bubble that will follow you wherever you go. And it's really simple to chase away.
Masking Android WhatsApp Chats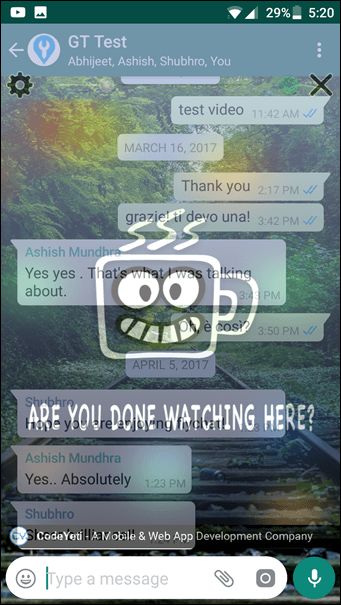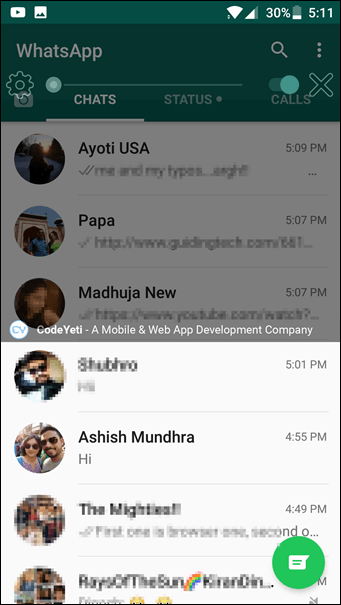 Tired of people peeping into your messages? Maskchat is now your Guardian Angel. This application will superimpose a veil on your chat thereby maintaining your privacy from onlookers.
You can control the opacity of the veil as needed. The best thing about this digital screen mask is that the user will be able to see the chat, while the screen should appear dark from the side corners. The settings for opacity is available at the top of the screen.