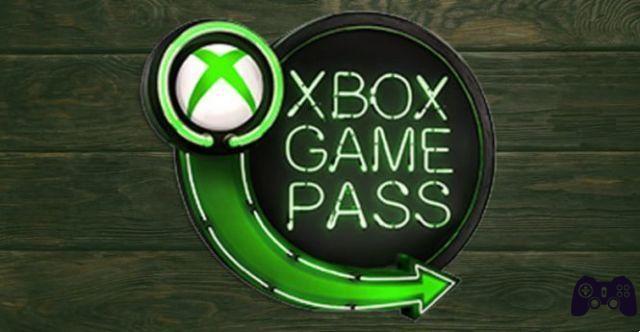 If you are into video games, you have probably heard of Xbox Game Pass, but do you know what it is or what it consists of? We tell you what this revolutionary Microsoft service is for your Xbox One and Windows 10 console.
Android emulators: what they are, tips and the best ones for Android >>
TV platforms like Netflix have changed everything and this same concept is also applicable to the world of video games. Game Pass is a game rental service created by Microsoft two years ago. Since 2017, this platform allows you to play more than 100 games for Xbox One and Xbox 360 at a monthly price of around 10 euros.
Titles like Forza Horizon 4, Halo 5, Quantum Break, Outlast and many others form the broad catalog that we can download without limits. And the good thing about this is that it's a service for both Xbox One and PC thanks to the Windows 10 Store.
Any titles you decide to try will be temporarily downloaded to the console and they can only be accessed with the Xbox Game Pass account.
But beware, this is not a streaming service so you don't need to have a connection when you want to play, but you need to be connected only at the time of the game download. Speaking of streaming, it looks like this will be the business foundation for one of the Xbox that Microsoft is preparing.
Continuing to talk about Xbox Game Pass, if you fell in love with one of the video games and want to buy it and have it forever, with the Game Pass account you can get up to 20% discount on the purchase.
Be careful, it is a complementary subscription to Gold, it does not replace it. That is, if you download a multiplayer game on Game Pass, you need a Gold membership to play. Did you understand?
The best Android emulators for MAC >>>
So if you have decided to give it a try Xbox Game Pass, you should know that the first month costs only one euro.
Further Reading:
A complete guide to using Xbox Game Pass on Windows
How to record Windows 10 PC games without installing programs
How to connect the Nintendo Switch to the laptop
How to connect an Xbox controller to iPhone for gaming and more
How to download Disney Plus on Xbox