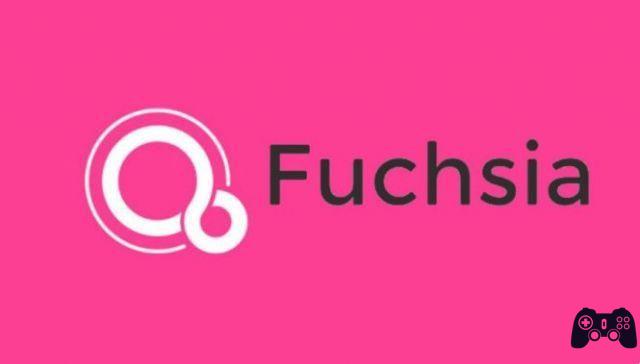 As a tech fan you have surely heard of Fuchsia OS but, do you know what it is or what it is?
What is the Fuchsia operating system?
Fuchsia OS and the new operating system di Google and will be used on all kinds of devices: From smart home speakers, to wearables, smartphones, computers and even tablets.
One of the great goals that the current large technology companies have long pursued, especially those dealing with the software sector, is the centralization of their products and platforms for all types of devices, thus obtaining a totally synchronized work. , wherever we are.
The most important thing about Fuchsia is that it will be a converged operating system between mobile and desktop, which will allow a all data to be used / carried from smartphone to PC quickly and very simple, while maintaining the main advantages of a mobile operating system, usable with ARM processors, LTE mobile connectivity and use of thousands of applications.
So, when Fuchsia OS will be officially presented we will be able to say goodbye to Android e Chrome OS, that have been running on our phones, computers and tablets for a long time. But rest assured, because these two operating systems still have many years of life ahead of them.
It was in 2016 that we discovered the first data on Fuchsia. Since information was being given like breadcrumbs, in the form of rumors and leaks, until in 2018 Google started giving us more clues, until they created a website called the book, where they they can read various documents on system development.
In The Book you will find various elements such as Fuchsia's file manager, its framework, its security mechanisms or developer software libraries. The page is made to grow over time with more elements being added gradually.
Among other things, on this site we learned that the entire structure of Fuchsia will be based on the microkernel Zircon created entirely by Google, so it won't have the Linux-developed Kernel, which is used by Android and Chrome OS.
One of the latest news about this mysterious project is Fuchsia's compatibility with Android applications. Otherwise, this new operating system would have no future.
Even if the project has not yet been developed enough to be presented to the public, we know that it has already been tested on some mobile phones like Huawei's Honor Play. However, there is still a lot to prepare for the official birth of Fuchsia and to know all its definitive characteristics, it is speculated that we will have to wait until 2021.
Google works on the new Fuchsia operating system
Further Reading:
Huawei Mate 30 Lite would be the first mobile of the brand with HongmengOS
HongMeng OS will come in two versions, one for China and one for the rest of the world
How to Unlock Bootloader on Samsung Galaxy S10
How to Unlock Bootloader on Samsung Galaxy S10 Plus
How to see if the Windows PC is 32 or 64 bit