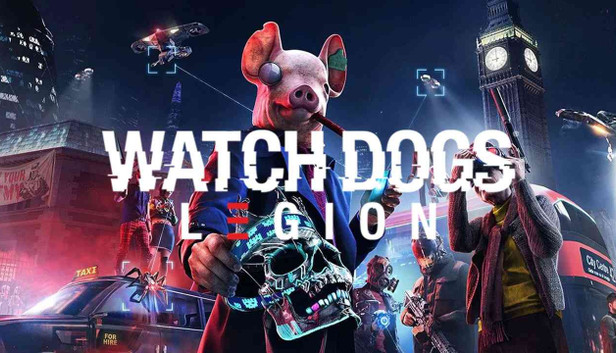 Despite Ubisoft has decided to detach support from Watch Dogs Legion, the same thing does not apply to modders. Over the years, in fact, several mods have been published for the game, but the last one we propose is definitely very interesting and touches on a very thorny issue relating to the technical sector, namely graphics.
Indeed, more than once Ubisoft has been accused of downgrading to the graphic aspect of the game. With this new mod, however, everything changes: created by a user who got tired of seeing Watch Dogs Legion in its final version and not like the one presented at E3 2019. The result is obviously fantastic, given that the mod restores every single effect eliminated from the final build that we then got to play.
The author of the mod is SlyCooperReloadedCoded and the graphic preset is simply called "E3 Setting". It is a decidedly brilliant name, precisely in reference to that presentation which took place in 2019, which however also hides a small pitfall: due to the heaviness of the graphic aspect, in fact, a decidedly important GPU is required, such as the NVIDIA GeForce RTX 3090. You can take a look at the appearance of the game thanks to the video that you find just below. The result is obviously impressive, but as we said above, only PCs with truly next-gen hardware can handle this incredible graphic detail.
Unlike other times, you don't have to go to Nexus for this particular mod. To be able to install these graphic presets in fact, it is necessary to go exclusively to Github, at this address. It will probably take a little more time to install it, but if you have a decidedly high-performance PC at your disposal, it might be really worth it. Keep following Tom's Hardware for all the news and upcoming announcements from the world of video games.