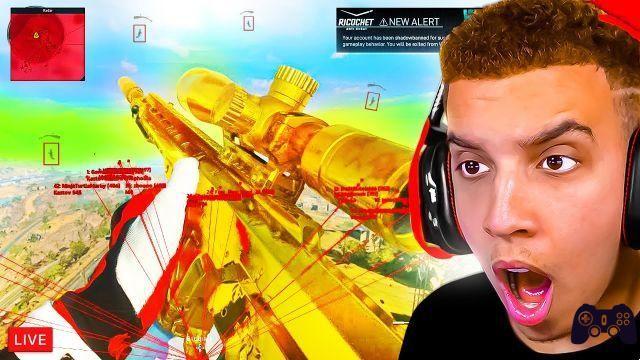 One of the recent additions di Warzone 2 He's doing go crazy its players, clamoring for a fix or removal. We are talking about the text chat currently available in player's lobby, and the cheat possibilities it's giving to a seemingly unscrupulous community.
Why can Text Chat be used by dead spectators to snitch on my position? from CODWarzone
The ability to write to players still in the game following their in-game departure should have been something closely related to the social dimension of Warzone 2, except that players are using it to cheat your opponents. All this was witnessed by a recent Reddit post published by the user Silver-Anybody in which we see, through a clip, how the chat soon became a double-edged sword.
In the video, while the player is in the final stages of an online battle, it is noted that in the chat open to all a player, outraged by his elimination, having the opportunity to see him in game, continually reveals its location to opponents, the moves, the movements and all the details relating to his equipment, so as to make the experience a real hell.
Even if the game didn't go well, Silver still managed to fully testify what happened, mobilizing the Warzone 2 community in this sense. Not by chance, the post has received unanimous approval regarding this particular problem with which everyone usually has to deal with in their games. For now, no official statement has yet been released from Activision regarding what is reported in the video. So we don't know if the situation will be improved in any way (reminding you that this is by no means the community's first complaint about the game), or if it will remain closely linked to the morals of whoever is playing.
Before saying goodbye, we advise you to visit our YouTube channel, where you can find videos dedicated to the gaming world at 360 degrees.