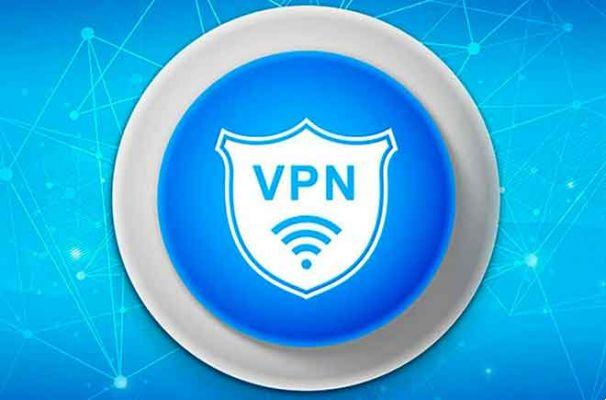 A VPN is not just a pirate thing. I've been connecting to the internet via a VPN for several years for several reasons. Usually my operator blocks websites that it considers "unsafe" or dubious and inappropriate content, such as torrent sites, and restricts huge file downloads hosted on certain servers, without knowing if their content is legal or not .
Ma thanks to my VPN connection I have circumvented all these restrictions. Vodafone knows that I connect to my VPN server and nothing else. From there, it doesn't know which pages I visit, which streaming programs I watch and what I download.
What is a VPN?
If you do not yet know what a VPN is, we confirm that it is a private virtual network, in telecommunications, it is a private telecommunications network, established as a connection between subjects that use, as a transport technology, a public and shared transmission protocol. , such as the Internet protocol suite. Wikipedia.
It is a networking technology that allows one or more devices to be connected in a virtual private network, through a public network such as the Internet, without the need for those devices to be physically connected to each other, such as on an intranet or in the same place.
In this way, two or more devices can connect and exchange data in a secure and encrypted way using a username and password. If someone intercepts the data, it is encrypted, making hacking impossible.
What is needed?
A VPN connection is used by all companies for allow their employees to connect to the corporate network from anywhere, (booming recently due to the increase in teleworking) where they can safely access their company resources.
In addition to the security that this type of connection offers you, not only at your company but at a particular level, especially if you do it through public or insecure wifi, can also "Simulate" where you connect from. If my friend Giovanni chooses Denmark, he can access all Danish video streaming services from his home in Spain, which are logically limited to viewing in that country by copyright.
And as I said before, hide from your internet provider which websites you visit, where you connect and what you download, preventing them from checking what you are doing online. Summing up in two words: freedom and security.
Are VPNs legal and safe to use? (Depends)
Where do I start?
It is much simpler than it looks. You just need a VPN service provider. In the market there are two types, free and paid. My recommendation is not to even think about trying the free ones.
If you don't already trust a free application you have installed on your device, imagine a VPN provider that knows exactly everything you do on the internet. A very high risk.
So you will have to resort to a paid one. You have several that offer good services, such as NordVPN, CyberGhost, or ExpressVPN, among others.
Further Reading:
The Galaxy A20 screen is not working properly
IPhone camera not working, how to fix
The Galaxy A40 screen is not working properly
How to copy and paste in PuTTY
How to activate automatic screen rotation on Xiaomi Mi 10T