Vodafone is preparing to close the doors of its 3G networks with the aim of concentrating most of the efforts on the 4G network and thus guaranteeing its customers an increasingly better service as well as lending an important hand to protecting the environment, considering that this choice will lead to an important reduction in energy consumption electricity across the country.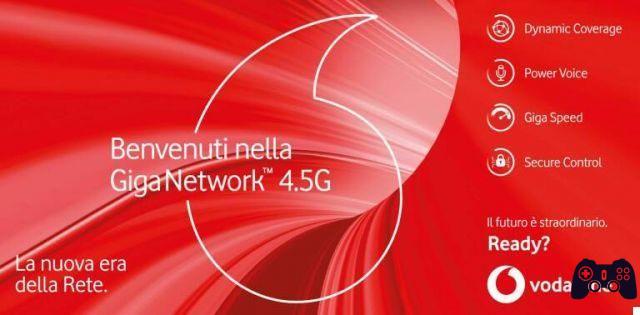 The London-based company has set up a chrono-program aimed at the gradual dismissal of 3G networks, which arrived in 17 years ago. The freed frequencies will be reused for further fuel the development of 4G.
The dismantling works of the 3G network started on 25 January 2021 and will go on for several weeks, indicatively the deadline has been set for 28 February 2021, according to the information provided by the company. The technicians will therefore have their work cut out to put an end to the era of a network that made history but is now starting to make its years felt.
Below we list the phases, no less than 5, indicated by Vodafone, planned for the disposal of the 3G network and which will involve thousands of municipalities throughout the territory:
Phase 1 - from January 25th to February 1st: 583 municipalities involved
Phase 2 - from February 1st to February 8th: 634 municipalities involved
Phase 3 - February 8 to February 15: 1.489 municipalities involved
Phase 4 - from February 15th to February 22nd: 2.420 municipalities involved
Phase 5 - from February 22th to February 28nd: the rest of the municipalities involved
There is no doubt that this is a move designed mainly for the future and which opens the doors more and more to the development of the new generation network, 5G, already available in some municipalities, mainly metropolises (Rome, Milan, Turin, Naples and Bologna) but which still needs a long time before it can reach the rest of the peninsula.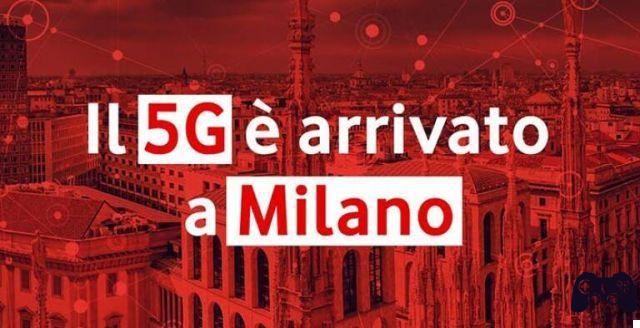 But what does this decision entail? For those who own a smartphone capable of connecting to 2G and 4G networks there will be no particular changes, if not positive notes, there could be the possibility that their internet network could undergo a speed increase. For those who still use a device with 3G technology on board, they can continue to use it for some things, such as calls or to receive or send the classic SMS but they will no longer be able to connect to the internet, it will therefore not be possible to use all those features that require online access to the device.
On Amazon you can find the excellent wireless headphones from Huawei, the Freebuds Pro in white color, with over 50 euros discount. Click here.