It's no secret, technology runs faster than time and you don't have time to discover something new that is ready for the next one. This is the case with Vivo, which would be working to develop a new double cell battery, which could make its official debut already on the next top of the range of the iQOO sub-brand, specifically on the alleged iQOO 9, which according to recent rumors could arrive later in the year.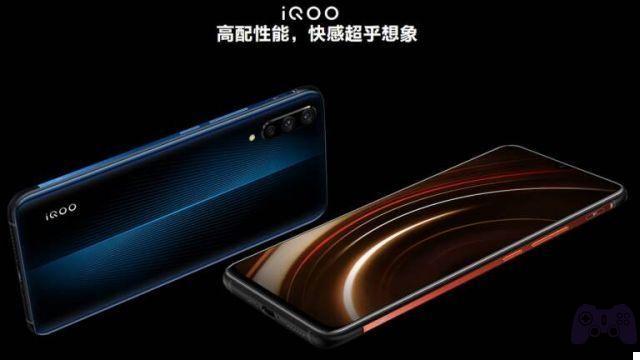 For those who still do not know it, it is a company born from a rib of Vivo and which is becoming increasingly popular, especially in recent years, in the Asian and Indian markets. We cannot exclude that in the near future the company may decide to take the plunge and, just like the others, it decides to extend its business also in the European market.

The news leaked as a result of a post published on the well-known Chinese social network Weibo, as is now traditional when it comes to obtaining information, often reliable, on Chinese producers, from the well-known tipster Digital Chat Station. In a few lines it is substantially highlighted how Vivo is at work to develop batches of "double" batteries, both characterized by the presence of 2155mAh modules, with a nominal value of 4310mAh while the typical value would reach 4400mAh.
It would therefore be a very important step forward, considering that the current battery standards are able to reach 4000 mAh, as it was also possible to find on the previous models launched with the iQOO brand and the next top of the range would therefore do reliance on new technology.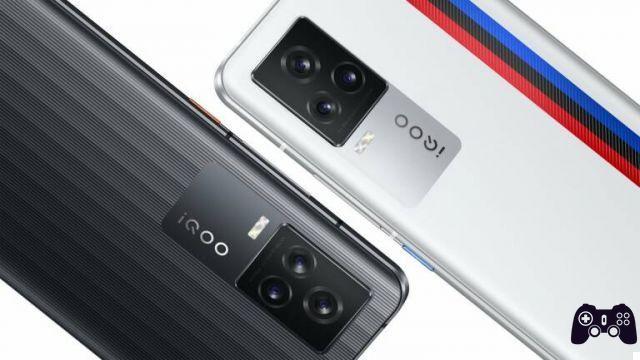 It is clearly not excluded that, once this technology is fine-tuned, it can, even in a short time, be extended to other models. Solutions of this type will certainly bring important innovations in the sector, in particular, they could reduce the wear of the battery itself and at the same time guarantee an extremely reduced charging speed.
As reiterated, the source is very reliable and it is natural to imagine that the Chinese company is really struggling with the development of these modules. Furthermore, the Vivo itself has also recently arrived on our markets and for the unaccustomed it could also be an unknown brand and yet it represents the fifth manufacturer in the world in terms of smartphones sold and is one of the most innovative companies in the field of technology.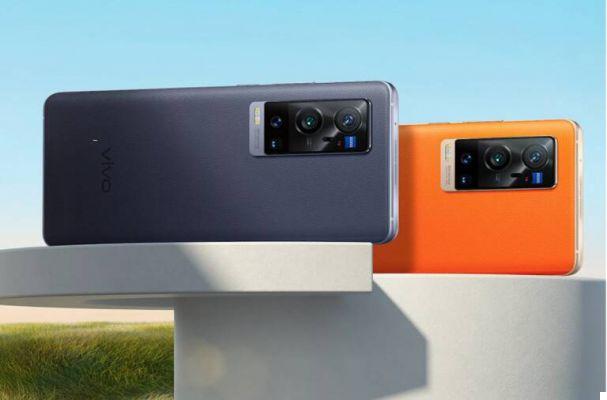 In presented itself by immediately launching a top of the range, the X51 5G characterized by the presence of a gimbal camera and a valid mid-range, the Vivo Y70. The next few weeks will therefore certainly be much more indicative and will perhaps be able to provide us with new information about it.
On Amazon is available at the lowest historical price, the Microsoft Surface Laptop Go with Intel Core i5 and 256GB of SSD. Don't miss the opportunity, click here.