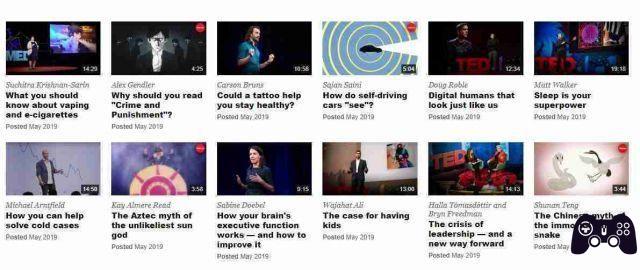 YouTube is one of the best video sites in the world. And it is by far the most popular. But there are some YouTube alternatives available online.
Video websites as an alternative to YouTube
Vimeo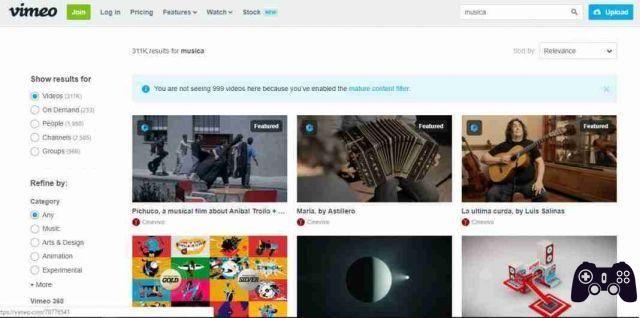 The site was the first on the web to support high-definition video and focuses more on high-quality content.
The site has an easy-to-navigate search feature that organizes videos by category and channel.
Go to Vimeo now
Dailymotion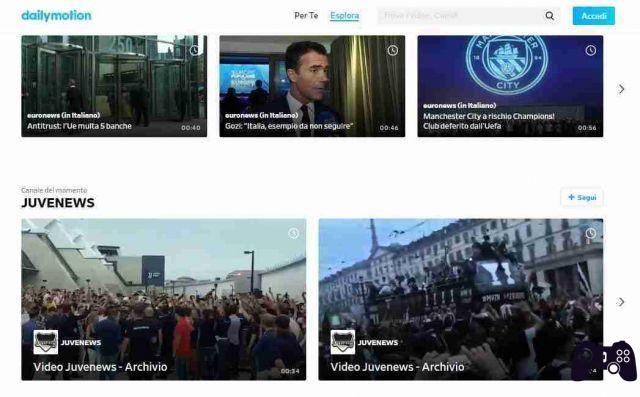 Dailymotion is probably the closest competitor to YouTube. There are millions of videos uploaded by professional and amateur editors. The videos on the home page are organized by category, and hot topics and trending videos are highlighted.
Go on now
Metacafe
Metacafe is a video site that specializes in short form video content. One of the strengths of Metacafe is its simplicity. Its navigation interface is fairly straightforward, with a menu bar that links to recent, popular, and trending videos.
Veoh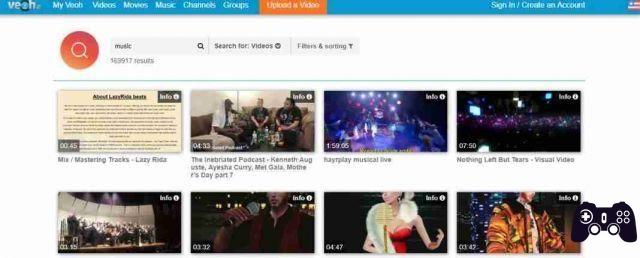 The site boasts millions of videos, many of them professionally produced. Veoh offers a wide range of TV content. In addition to TV clips, Veoh has music content across a wide range of genres. It also has a movie section which includes some feature films as well as memorable clips from a large number of movies.
Go on now
TED Talks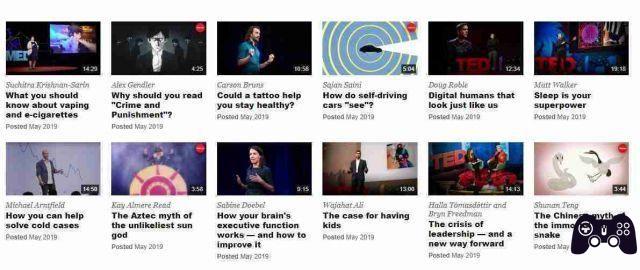 TED Talks contains over 2.300 lectures covering a wide range of topics, such as technology, business, design, science and global issues. Some of the speeches are funny, while others are emotional.
Go on now
9GAG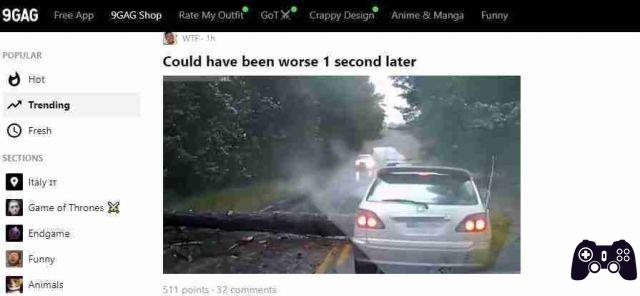 9GAG is a collection of all the funny and funny things: funny photos, GIFs, game videos, memes, anime and more. Most of the content is fun and frivolous.
Go on now