From many points of view, we can now consider the video game as the ultimate cross-media experience. It is in fact a means of communication (and not only) capable of involving the user on several levels, carrying on a reciprocal and always active influence with everything that the rich world of entertainment has to offer.
In fact, it happens more and more often to witness convergences between media of a different nature, and the video game lends itself willingly to operations of this type. We find the union between video games and art, cinema, literature and much more… In a potentially endless scenario, which still today never ceases to amaze audiences from all over the world. In recent times even the small screen is being "contaminated" by the world of gaming, with a whole series of productions inspired by it that are gradually catching on.
What we want to do today is very simple: starting from the current situation, we will analyze how and how much the fusion between video games and TV series will grow in the coming years. Let's start with a small step back, going back to the mid-nineties…
Video games and TV series, from the beginning…
The growth of videogames within the world of media has been a slow but constant path, which still continues today, even and above all net of the many social revolutions we have witnessed over time. In the nineties, the scenario confronted us with a situation where this unique form of entertainment had by now depopulated everywhere: the geographical and personal boundaries had been knocked down, and the video game was preparing to enter by right what we now call pop culture.
Here we find the first films based on videogames – with products of fluctuating quality but children of increasingly higher investments – but also the explosion of fairs, conferences and events related to the world of videogames. The world was changing, and little by little the first projects born to experiment on the small screen were born: in short, the combination of video games and TV series starts right here.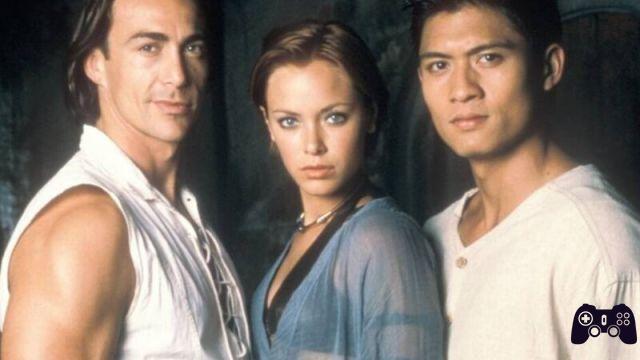 With the exception of Mortal Kombat: Conquest and Maniac Mansion, very few productions, however, went to involve actors in the flesh: mostly we are in fact faced with animated series, perhaps because there was still little general confidence in this new opportunity. Compared to the cinema, in fact, the approach was totally different. Primarily in terms of economic return, which was more difficult to quantify for a TV show than it could be for a film. Similar discourse at the public level: how many would have actually watched a TV series dedicated to a video game, net of the still "niche" nature of such products?
Over time, however, things have changed, from many points of view. Over the years, video games have gained much greater popularity and relevance, becoming an integral part of our society in many respects. After all, we are talking about an industry that, in 2026, will come close to i $330 billion in value (source: PwC).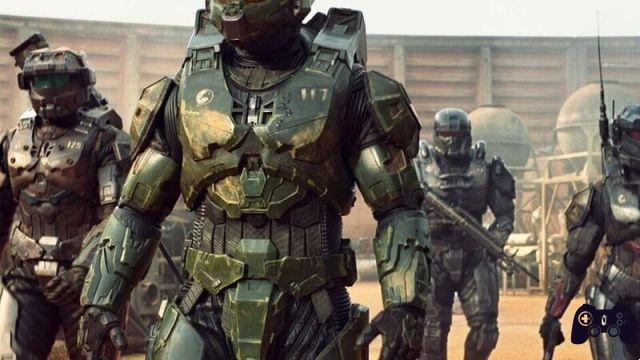 As a result, investment in projects of this kind has also gradually increased, with an ever increasing trend in recent years. After many, many experiments today we can finally admire faithful and high quality transpositions: the Halo TV series, produced by Paramount, is probably the most recent example… And the best is yet to come. Or at least, we hope so.
… Until today, and until tomorrow!
In the current state of things, the combination of video games and TV series presents us with a panorama full of well-made productions. This also happened, and perhaps above all, thanks to the growth of the many streaming platforms that populate the market today. Reality that, in light of the nature of the services offered, often find themselves with disproportionate budgets at their complete disposal: a solution that certainly favors quantity, but which does not always meet certain quality standards.
However, looking at titles such as Cyberpunk: Edgerunners, Arcane and The Witcher, the feeling is that the possibility of creating something unique is real and concrete. The three examples just mentioned are in fact Netflix productions, all three with a really important merit: they are in fact series capable of thrilling fans of the original works, while managing to capture a completely new slice of the public. And this happens thanks to the platform that distributes them, which places them at the center of an ecosystem that everyone can access. At any time and from anywhere in the world.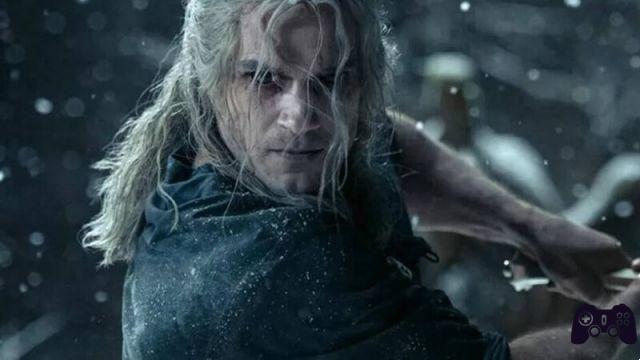 If before a TV series based on a video game was meant for a limited audience of people, today this audience has expanded incredibly. A question then arises: where could we get there? Next year will see the debut of The Last of Us series, for an event that we can only define as epochal. In fact, it will be the first foray of a brand like HBO into such a project: the epoch-making adjective is linked to the fact that, in the history of television, there are very few realities at HBO's level in terms of constancy and pursuit of quality.
We are talking about the network that gave birth to The Sopranos, The Wire, True Detective and the more recent Game of Thrones and Chernobyl (whose author Craig Mazin will also work on The Last of Us). Expectations are really very high, and the feeling is that we will finally be faced with a product that can be labeled as masterpiece.
The Last of Us TV series has all the potential to set new quality standards, and therefore to mark a new starting point for the entire world of television entertainment. In short, that of TV series inspired by video games can become a genre in its own right, a trend capable of accompanying the viewer in the (re)discovery of many works from a new point of view.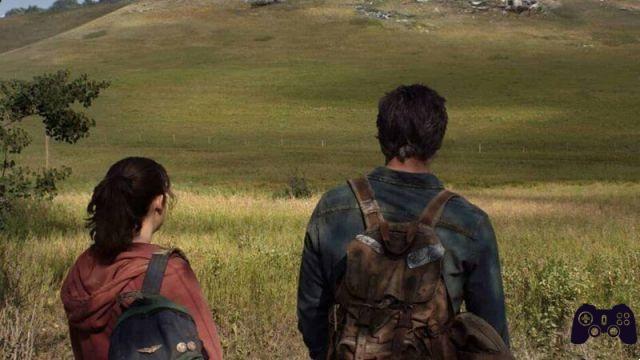 Think of how many video game sagas have so much, so much to tell. The possibility of transmitting these stories to an ever wider audience will take the whole sector to an even next level: entire narrative universes can be transposed, or even expanded by always inserting something new. the video game, in a nutshell, will be able to further consolidate its role within the collective imagination. The only limit, at that point, it will be that of fantasy.