From technology born unripe and with few supporters to an almost mass diffusion: the path taken by virtual reality is there for all to see, and is slowly transforming itself from a simple niche to a real commercial phenomenon. Of course, the road to objectively becoming a new way of playing video games is still a long way to go, but companies like Valve know this and are already working to plan the future of VR. And the future of virtual reality necessarily passes through new viewers.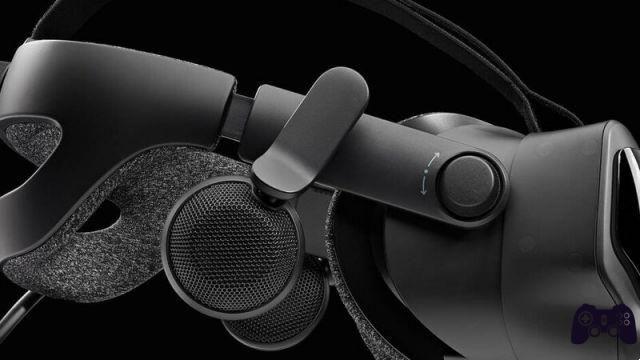 After the success of HTC Vive and Valve Index, in fact, the company behind Steam is working on a new viewer for virtual reality. The ad isn't there yet, but convict was a job ad. The company is in fact looking for someone who is able to actually working on a new headset for VR, from the prototype to the arrival of the object in the hands of the customers. A very clear definition of this new job position, which actually announces the existence of new viewers for virtual reality.
It was pretty much a given that Valve would go back to working on virtual reality. Since 2015 (i.e. since the launch of HTC Vive) the company has always watched this market with interest, so much so that it has developed a new chapter of Half-Life for this technology. We still don't know when the announcement of the new hardware will arrive, but unlike the console market, the headsets do not need to be replaced with new models frequently. But we know exactly what will happen after the announcement.
When Valve decides to unveil its new virtual reality viewer, the curiosity of the public, players and obviously critics will be all focused on games. And after Half-Life: Alyx, who knows what Gabe Newell and associates can't surprise us with a new Portal, a new Left 4 Dead or a new IP. In short, the hardware is only the first step: many others will follow after, obviously hoping that they will be as convincing as the company's latest experiments.