The clash between the United States and Huawei is always enriched with new details. A new Financial Times report reports that the US could allow US companies or companies that use American equipment and technology to sell chips to the Chinese giant, if they are not used for the 5G business. Once again, the subject of contention appears to be the new network standard.
This move could prove to be a lifeline for Huawei but only for a first moment. It would not solve the problem because - as we all know - 5G represents an important point in the activities of the Shenzhen giant. The room for maneuver, therefore, would still be limited. In short, it would mean that US sanctions could only prove less burdensome for business in general than previously thought.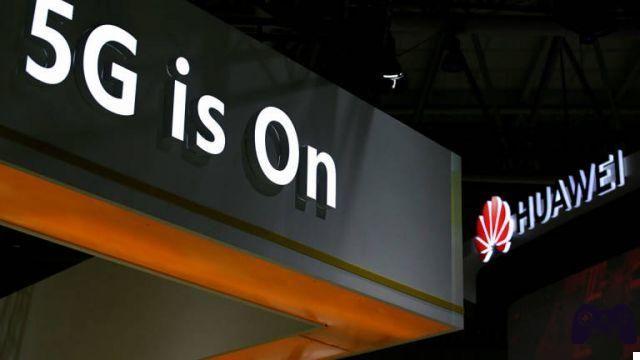 According to sources cited by the Financial Times, the United States Department of Commerce - which for over a year has included Huawei in the Entity List for national security reasons - would have told interested companies that "while license applications are handled with a optics of denial, this obstacle can be overcome if it is shown that the technology (which one wants to sell) does not support 5G ".
In short, it seems that the US government is ready to lighten their penalties but only if the new network standard is not at stake. In recent days, Samsung said it has obtained the license to ship OLED displays to Huawei. It also seems that Sony and OmniVision have also received the ok to provide sensors for smartphone cameras. In this sense, however, there have been no official confirmations from the two companies.
As stated by analyst Edison Lee, the US seems willing to "survive" the smartphone business of Huawei. If so, manufacturers like Qualcomm and MediaTek may be licensed to do business with the Chinese giant by the end of the year. However, considering the constant evolution of the situation and the continuous US decisions, it becomes increasingly difficult to be able to make predictions.