The publication of Uncharted: Legacy of Thieves Collection in its PC version has paved the way for a number of questions and speculation regarding the saga itself. The two published games remain two well-made chapters in the saga Uncharted, but they don't include the original trilogy in their package. So fans of the sector have begun to reflect on this particular market dynamic, beginning to wonder what are the reasons behind the failure to publish these three video games on PC.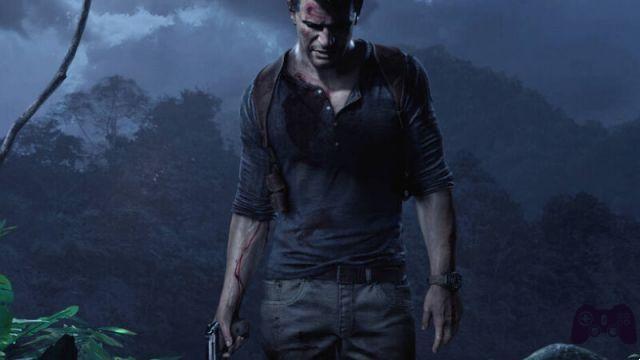 Naughty Dog did not wait long before answering the questions of its community, revealing that at the basis of this choice there are some reflections on graphics of the first 3 Uncharted. Apparently these would be too old, graphically speaking, and the work for such a port would be too high.
These were the company's official statements directly on its official website: "You may be wondering why we didn't start with the original Uncharted. We felt that while Nathan Drake's first three adventures on PlayStation 3 are still narratively sound, they would require a major visual overhaul to live up to modern PC versions and gamer expectations."
With the statement goes on to emphasize that fans they don't need the first three chapters to take advantage of the following ones, given that: "The Uncharted franchise includes standalone adventures that new and old players can dive into, and so while the stories and character development are still amazing in the first three games, we think players can easily dive into Uncharted 4 : A Thief's End and resume the stories of Nathan, Elena and Sully. Especially with the introduction of new characters like Sam Drake, Rafe Adler and Nadine Ross, A Thief's End offers a lot for players, regardless of their past as Nathan Drake. And Uncharted: The Lost Legacy, also included in the collection, offers a new playable protagonist, Chloe Frazer. Fans familiar with the original trilogy will be happy to see it return, but newcomers will have no trouble understanding its wonderful story as they begin with the collection."