Ubisoft is preparing its great return to the Steam store with Assassin's Creed: Valhalla, apparently. In the last period the company has stayed away from this dynamic by concentrating its resources on the market in stores and elsewhere. Something has probably changed.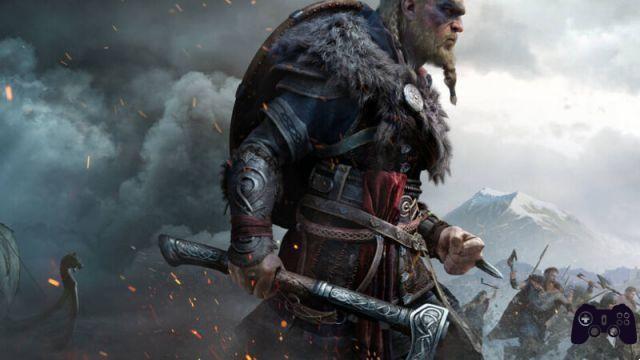 The first to report this was Eurogamer.net, noting the appearance of a page on Steam dedicated to the title in question, with the release set for 6th December. Alongside Assassin's Creed: Valhalla we also find Anno 1800 and Roller Champions, always at home Ubisoft, even if without a release date, at least for now.
The very latest publication Ubisoft on Steam, prior to the latest updates we are talking about, dates back to around 2019, with Starlink: Battle for Atlas (a flight simulator released in 2018). At the time, the company concentrated mainly outside the famous site, trying to focus also on the Epic Games Store as a matter of percentages, at least based on previous statements by the Ubisoft vice president at the time (with Valve taking the 30% on all purchases and Epic 12%).
For now, the reasons behind this return have not yet been disclosed, remembering that Valve's shares have not changed in the slightest over the years. The matter, however, can only lead to a general reflection on this store, also involving other companies that over time have gradually limited their publications on Steam (Electronic Arts and Activision Blizzard are two examples of this).
As there is no official statement from Ubisoft we just have to wait for new details on the matter, reflecting on the impact that Steam has had and continues to have on the current videogame market dynamics, not only in terms of sales and percentages, but also in a cultural key as a reflection of an audience that choose their own sales channels.