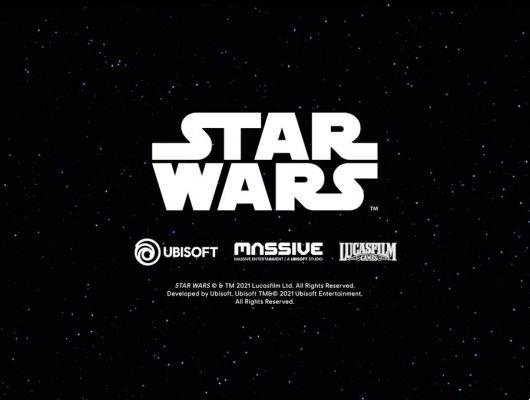 When Disney acquired the Star Wars license, immediately set about relaunching the brand especially in the video game market. The Star Wars license, once exclusive to Electronic Arts, is now in the hands of multiple developers, including Ubisoft, which with the subsidiary that gave birth to The Division is working on a mysterious game that could be very close to a official reveal.
How can we believe that the Star Wars made in Ubisoft will show itself soon? Simple: the studio is currently looking for playtesters. The announcement was made on Twitter, but if you think you can try the adventure produced by the Swedish development studio, well, unfortunately we have bad news.
"We are looking for playtesters for our Star Wars project," reads the tweet launched in the last few hours. "If you live near Malmo, we would love for you to join". In short, no "smart working" or remote. In order to get your hands on the new video game under development at Ubisoft Massive it is necessary to be able to reach Malmo easily. In reality, the study does not exclude the choice of other candidates as well, but at the moment these tests are carried out in their offices and priority will be given to people who meet the main requirement, which is the possibility of reaching the offices in the shortest possible time.
We are looking for playtesters for the Star Wars Project! If you live near Malmö, we would love for you to sign up. https://t.co/rSw5iQvhXV pic.twitter.com/JdLsAIhAnu
— Massive Entertainment – A Ubisoft Studio (@UbiMassive) December 16, 2022
At this point, with playtests taking place over the next few weeks, it's very likely that Ubisoft decides to unveil its new project on Star Wars during 2023. In fact, a presentation during the summer is not excluded, perhaps during E3 2023 or some other event such as the Summer Game Fest. Ours is obviously only a hypothesis, which however is very plausible. We just have to wait, but perhaps, for the first time since the announcement, we are almost close to discovering the true nature of this new game.
Insights, video reviews and previews await you on our YouTube channel.