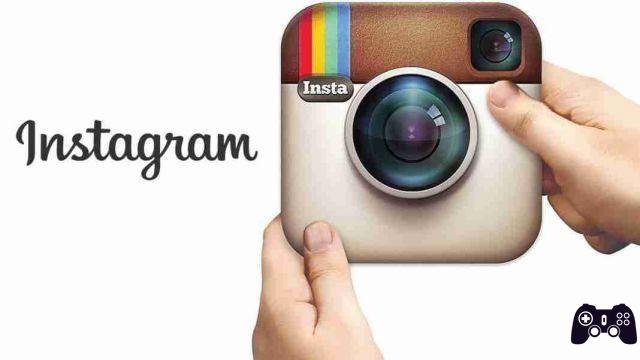 Two-factor authentication instagram increases your security. There is no need to update the Instagram application to get the feature.
Two-factor authentication on Instagram works with your phone number. Whenever you log into an app with your Instagram account, you will need to enter an eight-digit code to verify your identity.
This code is sent to the phone number registered for your Instagram account.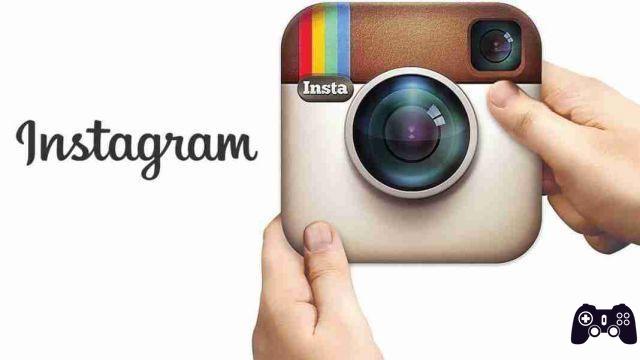 Here's how to enable two-factor authentication on Instagram
Open the Instagram application on your phone.
profile card
Up wheel button to go to account settings.
Tap the 'two-factor authentication' option on the settings screen.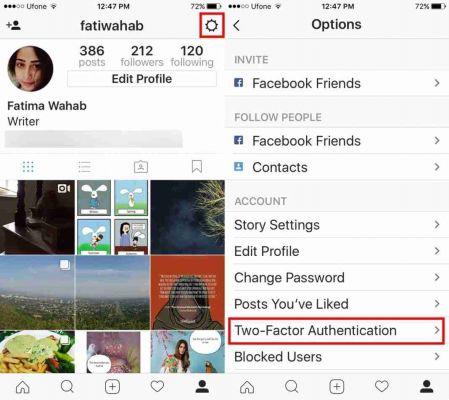 Activate the function.
When activated, it will take you to the confirmation screen.
The confirmation screen has an input field for entering the confirmation code.
Below the confirmation code field, you can see the phone number where the code will be sent.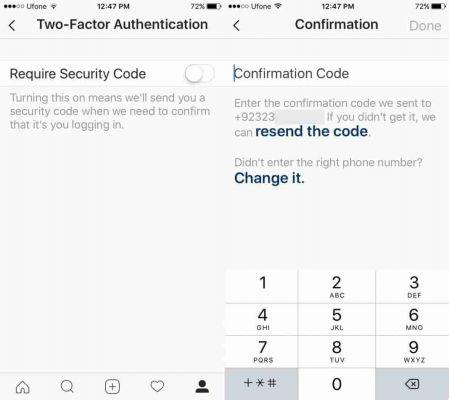 Once two-factor authentication is enabled on Instagram, the two-factor authentication screen will list five backup codes.
These codes can be used for authentication if we have to access your instagram account in the absence of the phone or signal or through another device.
You should keep them safe. You can get new codes with the 'New Codes' option.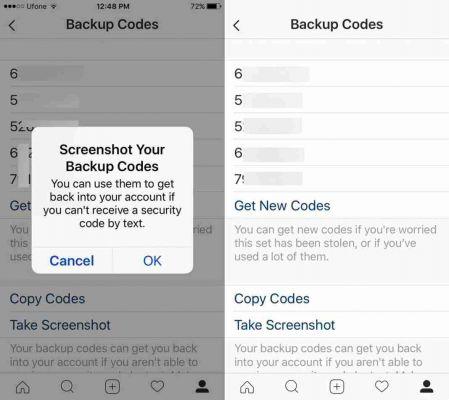 Instagram suggests copying the codes and saving them somewhere or taking a screenshot.
Disable two-factor authentication instagram
You can turn off two-factor authentication whenever you want.
Go to your account settings and tap on two-factor authentication.
You won't need to verify your identity to turn off two-factor authentication.