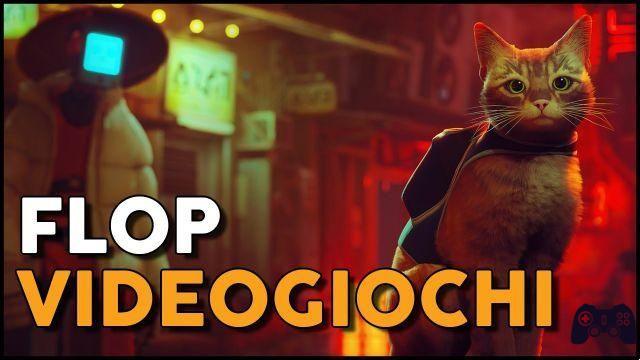 Yesterday evening an unexpected announcement arrived. We knew that Crystal Dymamics is already working on the next main chapter in the Tomb Raider series, but no one thought that title would be produced by Amazon Games. This ad has split the community in two of fans of the historic adventure series. A large portion of these fans say they are very doubtful of this move, but let's see in detail what is happening on the net.
Immediately after yesterday's announcement, the community immediately thought about what the publication of the next Tomb Raider by Amazon Games could entail. We don't know anything about the game yet, but only this announcement has been able to whet many suggestions in the minds of fans. Within the Tomb Raider subreddit, for example, the community already exists expressed in both good and bad on what is undoubtedly a novelty.
Reacting to this announcement, there are many fans of the series who think that having the support of a company as big as Amazon is can only be a good thing for the Tomb Raider franchise. Other fans, though, are less positive and their doubts arise precisely from the past productions of Amazon Games, which almost totally sees MMO experiences. There is also a third part of the community that decides to abstain for the moment, but hopes that this title will positively surprise us in terms of publication by Amazon Games.
To date, it still seems too early to understand in which direction this new chapter of Tomb Raider will go. What is certain is that Crystal Dynamics will continue to offer us a single player structure and which is based purely on narration; but to date this is all we know about the game.
Before saying goodbye, we advise you to also visit our YouTube channel, where you can find videos dedicated to the gaming world at 360 degrees.