In recent years, the Twitch world has expanded so much that more and more fans have decided to start a career on Amazon's streaming platform. Every day millions of users go live, which allow us to enter their lives and routines for a few hours. Among all these content creators, however, there are also those who enjoy surprising their followers in ever new ways, such as this streamer who built a gaming chair that punishes him every time he dies in a game.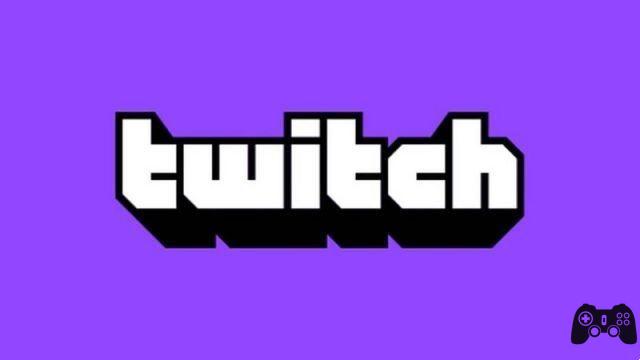 The streamer in question is known on Twitch under the name 'KeatDawg', and during a recent live broadcast he decided to play Jump King with a very particular gaming chair. The streamer showed up live sitting on a chair modified by himself, which yields every time he dies in the game. This means that with each death the streamer falls down, where a large bucket filled with water has been placed.
Many clips showing how this weird contraption works are already making the rounds on the web, showing how this streamer has found itself over and over again soaked inside the large basin of water. It must be said that the choice to try this infamous gaming chair with Jump King was not the most ingenious, given that the high level of challenge proposed by the nice indie developed by the guys from Nexile is well known.
Twitch streamer @JKeatDawg hand built his own contraption which dunks him every time he dies in a game
This kid is going places pic.twitter.com/JcmxRoA0wh
— Jake Lucky (@JakeSucky) September 29, 2022
This video is leading many to follow this guy, who is studying engineering and it took him a whole month to design, codify and give life to this strange but very curious project of his. The experiment was very successful, and in the future this boy intends to remake other direct with his particular chair with other games, such as Fall Guys and Valorant.