Just a few hours ago Electronic Arts announced that FIFA 23 has become the chapter of the sports series with the best launch ever. Once again the EA Sports game has proven to be one of the big names in the market and the most appreciated virtual football experience by fans. Now, in a special season like the current one, it looks like the latest iteration of FIFA will have one more mode which will appeal to those who follow the world of football.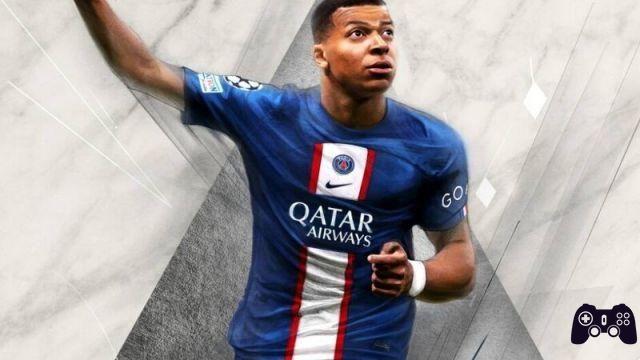 Let's talk about the mode that will allow fans to play the soccer world championship 2022 which will be held in Qatar. Obviously the news is that in FIFA 23 (you can buy it on Amazon) the next world championships will arrive with all the official licenses, and it seems to have been EA itself to give us this preview, with the company that would have published the mode on the world championships in advance by mistake on the PlayStation platforms and in these hours an unequivocal image has appeared on the net.
As we can see on Twitter thanks to the FIFA 23 News account, the image of the menu makes it clear what kind of experiences we can expect from the World Cup mode in FIFA 23. In addition to being able to play friendly matches, there will also be the possibility to online tournaments with the national teams taking part in the next world cup starting on November 20, 2022.
EA have accidentally released the World Cup mode early on Playstation ✅#FIFA23 pic.twitter.com/jnpwjx9tQu
— FIFA 23 News (@FUT23News) October 12, 2022
There is therefore just over a month left until the start of this competition, while at the moment we still don't know when FIFA 23 will be officially updated to allow all players to replicate the World Cup on their gaming platforms. Other than that, according to another report, it looks like the next ones as well women's soccer world cup they will be part of the choice proposed by the most recent chapter of the FIFA series. We just have to wait for the next official communications from Electronic Arts, which in recent weeks has been announcing several projects arriving soon.