Yesterday evening CD Projekt RED amazed us all by announcing not one, but seven new projects that will arrive in the future. In addition to mentioning a sequel to Cyberpunk 2077 and the start of work on a new unpublished IP, the Polish studio has confirmed that it is working on a new The Witcher trilogy along with a couple of side projects always set in the fantasy universe created by the writer Andrzej Sapkowski.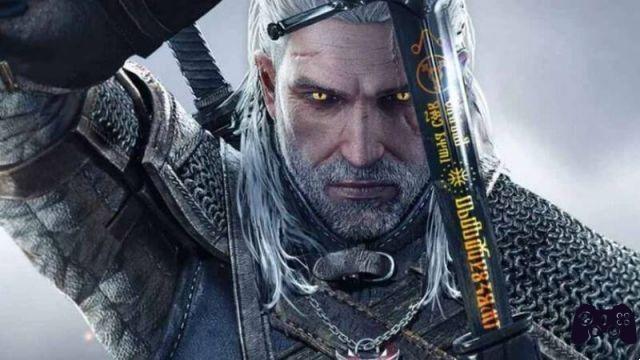 Unfortunately, to date, the information that has been provided to us on these projects is still very limited, but thanks to a search for personnel by CD Projekt RED let's find out one more important detail about Project Sirius, one of the two titles that will expand the gaming universe of The Witcher. Sirius will be developed by The Molasses Flood team, bought by the Polish company a few years ago and which has already developed two titles in the past: The Flame in the Flood and Drake Hollow.
According to what is described in one of the job requests, the person who will fill the role of senior level designer will have to be able to create "procedural generated environments". Even the lead level designer role gives us a similar clue, letting us imagine that this title may have a strong procedural component.
We must remember, however, that this Project Sirius is still in the early stages of development, so there is not much more to know at this precise moment of communication. Among other things it seems that the fans will have to put their hearts in peace and arm yourself with a lot of patience, given that all the projects mentioned by CD Projekt RED last night will hardly see the light in the short term. This applies both to the sequel to Cyberpunk 2077 (you can buy the first chapter on Amazon), which will certainly be preceded by the Phantom Liberty expansion, and to all the numerous new projects by The Witcher.