Over the last days, CD Projekt RED has unveiled the roadmap of its next projects, including obviously The Witcher 4. The fourth chapter of the series, however, may not be very close, and its release, at least according to some statements by Adam Kicinski (co-CEO of the parent company), it would not be immediate, far from it.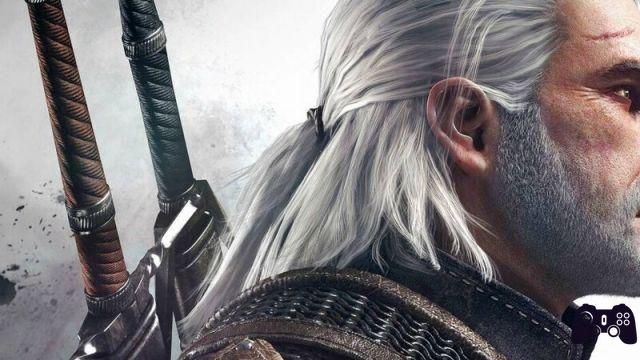 First things first: the new chapter in the series is currently known internally (and to the general public) as Project Polaris. In Kicinsky's words, declared on the sidelines of a call with investors and shareholders, the game is still in the very early stages of development. We don't know if at the moment some developers are already at work or if everything is in the design or pre-production phase, but Kicinski's words make it clear that The Witcher 4 will not arrive soon and could potentially be at least three years from today.
There is also some good news: CD Projekt RED has decided to abandon the REDEngine, the engine that has moved all of its most recent games, in favor of Unreal Engine 5. The vice president of Business Development Michal Nowakowski said that this engine change could lead to a speeding up of development, shortening the times, usually very long : the Polish development team takes four to five years before being able to launch a game, and by taking advantage of the Epic Games engine, the processing times could be shortened. However, it is difficult to understand how much it is actually possible to reduce the development time.
The Witcher 4 will be the first game in a new trilogy in the series. We will hardly see Geralt of Rivia protagonist, but clearly it is still too early to draw any conclusions or formulate any kind of hypotheses. Keep following Tom's Hardware for all the news and upcoming announcements from the world of video games.