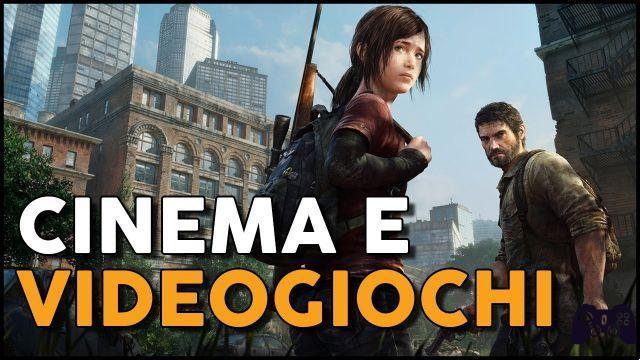 In these days The Witcher 3 is back on everyone's lips because of his recent update next gen. The release has fired again the spirits of a community that has never stopped appreciating the saga, also supporting it with against all personal. Just this update, however, is doing turn up one's nose due to the "censorship" of one of the sex scenes most famous in the title su console PS5 e Xbox Series X/S.
It seems that the launch of the new update of The Witcher 3 has not been the best in many respects, with many enthusiasts who have reported problems related to bugs of various kinds. To such a situation is added the negative development of a particular love scene in the play.
Many fans, returning to the world of the famous witcher, have realized that a famous intimate sequence in the video game seems to have been censored. Obviously this is not a developer's choice, CD Projekt RED hasn't changed anything in this sense, simply the cut scene it is not compatible with one of the mods applied during an update.
We are well aware of the great potential of this new version of The Witcher 3, and also that some additional mods come directly from the community of enthusiasts. In this case, at least based on what is reported on jeuxvideo.com, it seems that the one called Teiji25 is causing structural problems to the game, deriving from lack of data to reproduce some specific animations.
The main task of this mod is to improve the rendering of some specific sequences, while being incompatible with some of them (including the scene between Geralt and Yennefer indicted). The solution is therefore not too difficult to achieve, in the hope that the fans of this very special couple can return to enjoy their "love" as soon as possible.
Before saying goodbye, we also recommend that you drop by on our YouTube channel, where you can find videos dedicated to the videogame world at 360 degrees, with curiosities, goodies and reflections on the sector and the current approach possibilities it offers.