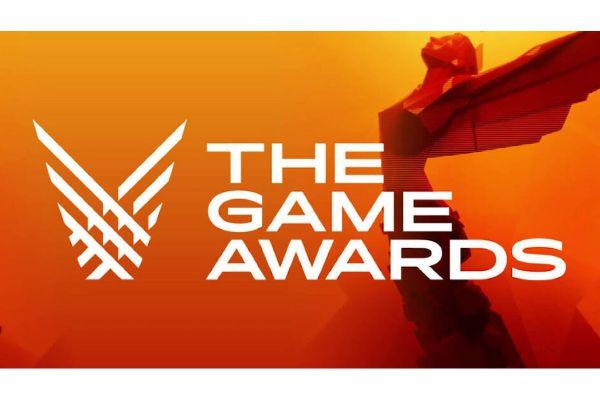 For the first time ever, Microsoft and Xbox have decided to skip one of the most important videogame events of the year. We are obviously talking about The Game Awards 2022. The Redmond giant has a 2023 all in all full of games and exclusives, such as Starfield, RedFall and Forza Motorsport, without forgetting the agreements with third parties, such as the one with Atomic Heart and STALKER 2 for its Game Pass debut or as a timed exclusive. The publisher's absence was certainly felt, but what does it really mean?
Between Xbox and Activision, we lose out
We will obviously never know the truth, but it is very likely that Microsoft has decided not to focus on The Game Awards 2022 also to send a message to the various antitrust authorities around the world. Already in recent weeks, according to some insiders, the idea had emerged that Xbox might not be present at the event, to prevent regulatory bodies from taking a tougher position against Redmond. Microsoft hardly has at least a couple of release dates in store, but in the eyes of those who have to evaluate the acquisition (which in the US will end up in court) a single announcement probably makes less noise than the massive presence in an event followed throughout the world. It is certainly us players who lose ourselves in this situation, that we have not had any kind of update on the many first parties currently in development and which should arrive (barring postponements) next year.
PlayStation is the real winner of The Game Awards 2022
Beyond the prizes, PlayStation took care of taking advantage of the absence of Xbox, which took a not indifferent stage. We don't know if Jim Ryan and associates knew of Microsoft's absence, but in order not to miss the opportunity, the Japanese giant presented two of its games coming to PC, namely Returnal (official after months of rumors) and also unveiled the release date of The Last of Us Part 1 for Steam and Epic Games. To this must obviously be added the awards won by God of War, the release date of Final Fantasy 16 and the arrival of some demos such as that of Forspoken. In short, a real success across the board, especially possible given the absence of first party games destined for Xbox Series S and Series X.
Insights, special and proven await you on our YouTube channel.