In this last period of the year Electronic Arts is having fun announcing a series of new video games. In addition to showing us the latest news related to the long-awaited remake of Dead Space, the US company has also put on the table a handful of new titles belonging to its successful franchises, and more. After the presentation of the next Need for Speed ​​Unbound and Wild Hearts, EA has announced that it is also working on The Sims 5, but to see more of this project you will need a lot of patience.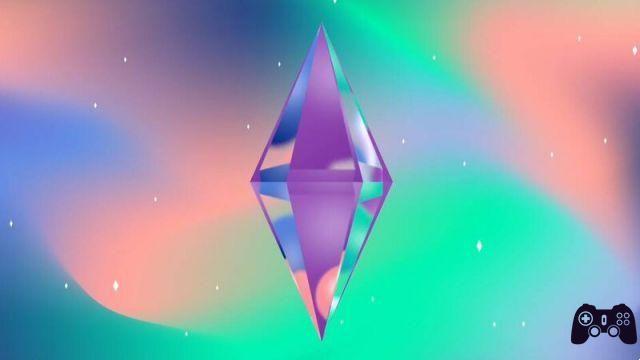 The announcement of the new chapter of The Sims was accompanied by a series of first information, but also by the confirmation that the game is currently in the early stages of development. Now, however, according to a recent report it appears that The Sims 5 has already been able to reach playtest status. This means that portions of the game are already playable in some way, but it also seems that someone has managed to take advantage of the situation and pirate the new The Sims.
According to the newly formed Insider Gaming editorial team, made up of various industry insiders who have repeatedly demonstrated their reliability, it was possible to pirate this title so soon due to the Unreal Engine. Since The Sims 5 playtest build is not encrypted, this would make it very easy to bypass the security. Let's not forget that it is always a very immature version of the game and that it will almost certainly see a series of changes in the course of development.
It's certainly curious to talk about a game being pirated so soon after its launch date could be. About that to date we have no idea when the new The Sims 5 will be released, and for this we just have to wait for new updates directly from Electronic Arts and Maxis.