After being silent for a long time, in recent weeks Electronic Arts is giving free rein to announcements. In the space of a few days we have seen gameplay of the highly anticipated remake of Dead Space, the presentation of a new IP like Wild Hearts and the great return of Need for Speed ​​with a new chapter. After all this EA does not stop, and a few hours ago announced Project Rene, or the project that over time it will become The Sims 5.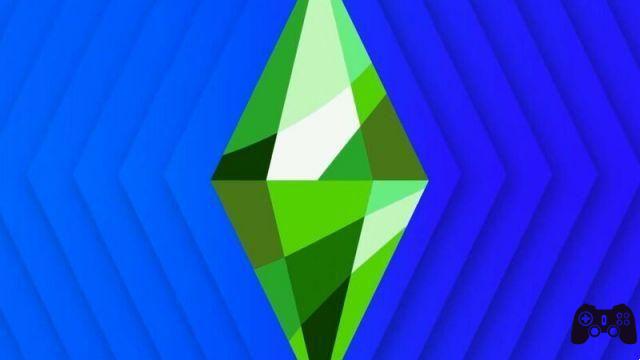 The announcement came directly from EA Maxis during the recent Behind The Sims Summit event, where the US company wanted to update its fans around the world with a series of news. The highlight, however, was this new one Project Kidney, the next title in the main series which is currently still in an early stage of development. This situation, however, hasn't stopped EA Maxis from giving us some more information about the project and the ambitions of what will be The Sims 5.
Project Rene has been defined to all intents and purposes as a new generation The Sims. While the development of the game is going on, it is important for the team to make known that around this project revolve a series of keywords such as renewal, rebirth and commitment, in order to make the future of The Sims series as bright as possible.
During the broadcast we were also able to see some clips from the game, and among the novelties we note how the size of objects can be changed, but also their models, colors and even shapes. Some have also been glimpsed advanced positioning tools which show us how pillows, for example, can be rotated and moved in ways that were previously not possible, except through cheats.
Finally it was stated that in The Sims 5 players will be able to play alone or in the company of other enthusiasts even through different devices, although for the moment it is not yet clear how everything will work. The title is clearly still in the very early stages of development, and for this reason no launch windows have been declared, but it is clear that the ambition of the project is always to entertain fans of the series for the next few years to come.