It hasn't even been a year since Microsoft announced that it was in the process of buying the big giants Activision, Blizzard and King in one fell swoop. Today again there was no definitive confirmation of this gigantic acquisition, given that there are several steps that must be taken before giving the definitive ok to the passage of Activision, Blizzard and all their teams within the large extended family of Xbox.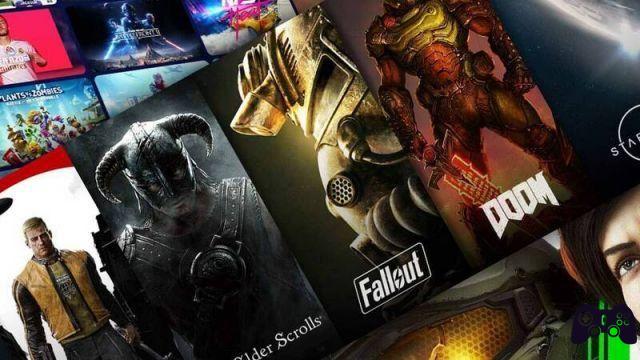 Now, to come back to talk about this very important acquisition has been Strauss Zelnick, CEO of Take-Two Interactive. It all happened on The Wrap's newsroom YouTube channel, where Zelnick was recently interviewed. Among the topics covered, Take-Two CEO Asked if He Thinks Deal Between Microsoft and Activision and Blizzard Will Go Through given the various difficulties it seems to be facing in recent months.
"It's hard to say. I really can't predict what the regulators will decide. I'm convinced it's a good thing for Microsoft and for the industry. We are in favor." According to the CEO of Take-Two, in fact, the gaming business is still very fragmented and there is plenty of room for everyone to express their creativity in so many different ways. Zelnick also states that "Microsoft is our ally, and if that makes their business more powerful, we think it's good for us too."
Finally, the CEO of Take-Two said that, according to him, despite the many ultra-popular franchises of Activision and Blizzard, Microsoft will always have an eye on what are its most famous intellectual properties. In short, unlike Sony, which seems to be very upset about this acquisition, Take-Two seems to have much broader views. In all of this it seems that we are here, it shouldn't be long before the confirmation of one of the most important and talked-about acquisitions ever in the history of the video game.