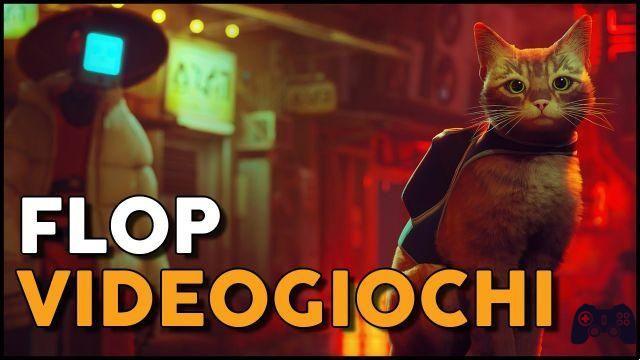 It just seems that the development of The Legend of Zelda Tears of the Kingdom is proceeding quickly on its way, getting closer and closer to yours final stages. A recent video, published by Nintendo of Latin America, has made official the beginning of the dub of the title, demonstrating the current production rates at the basis of the project.
Although the 12 Maggio 2023 is still a long way off, we are sure that such news will please all those who eagerly await the release of this new chapter. In recent months we have witnessed the opening of the pre-orders of Tears of the Kingdom, yet another sign of marble security towards its publication path.
Returning to the video recently released by Nintendo, for now we have only had the confirmation for the dub of the Latin American version, which will presumably be followed by all other languages ​​in the coming months. Being that not many details have yet been released regarding The Legend of Zelda Tears of the Kingdom at the moment, we can only limit ourselves to speculating about its overall length, and the resources used to build an experience that will hopefully be at the equal to if not better than Breath of the Wild.
2023 will certainly be an interesting year for video game lovers, with Tears of the Kingdom and many other works that will focus heavily on breadth and possibilities, also in terms of hours and exploration, as also happened in the past. We just have to observe the steps forward from previous works and successes, in the hope that everything will evolve by rewriting the very history of the medium again.
Before saying goodbye, we also recommend that you drop by on our YouTube channel, where you can find videos dedicated to the videogame world at 360 degrees, with curiosities, goodies and reflections on the sector and the current approach possibilities it offers.