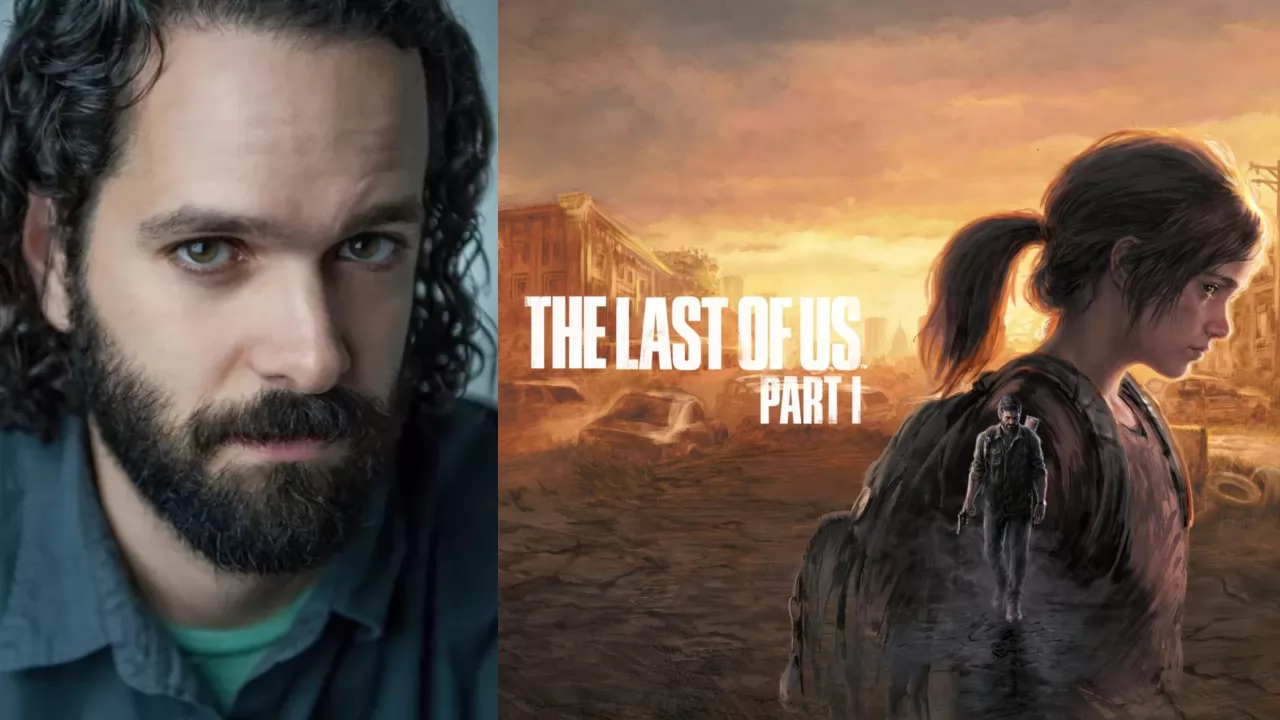 ---
There has been a lot of talk these days The Last of Us Part 1, specifically his PC version, with lots of new details and an official release date. In a recent post on Twitter N he put his load on it by ninety also confirming the future landing of the Naughty Dog adventure on the Steam Deck.
Ellie and Joel will grace the Steam Deck… don't worry! https://t.co/89aMYuTPQB pic.twitter.com/Dti18OhXDV
— Neil Druckmann (@Neil_Druckmann) December 10, 2022
"Ellie and Joel will make the Steam Deck even more interesting… don't worry!" reads Druckmann's post dedicated to The Last of Us Part 1, accompanied by a meme theme. Obviously this is not an official confirmation or a press release coming directly from Naughty Dog, even if such information on his personal Twitter profile can easily be read as certain, even in its general vagueness (also because it does not specify, in fact, nothing yet).
The Steam platform, since its launch, has always tried to offer the best implementations and possibilities for the titles on the site's PC catalogue. The performance and results collected up to now can certainly bode well for the general commitment with the various titles then also transported to the console.
For now, therefore, we just have to wait for new details, reflecting on the importance of such a port. We have no doubt at all that the possibility of a The Last of Us Part 1 PC version, portable, will make many longtime fans happy, perhaps including all those who have never approached this video game to date. Knowing the release date of the PC version, specifically, there will still be a long wait in general, also giving the developers all the time necessary to carry out each ongoing project.
Before saying goodbye, we also recommend that you drop by on our YouTube channel, where you can find videos dedicated to the videogame world at 360 degrees, with curiosities, goodies and reflections on the sector and the current approach possibilities it offers.