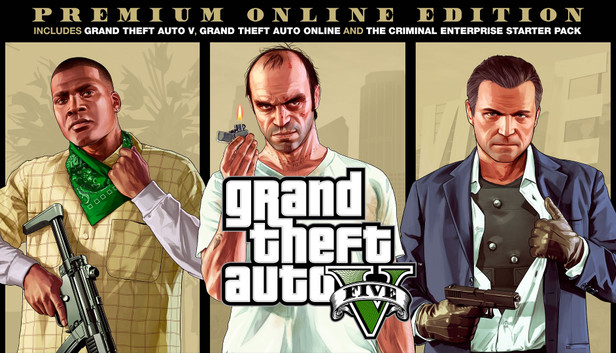 Unbelievable But True: Rockstar Games, software house behind the GTA and Red Dead Redemption series (as well as games like Bully and the two chapters of Manhunt), was very close to developing a wrestling game. This was revealed by a YouTube channel, which came into possession of some builds of two games created in collaboration with Extreme Championship Wrestling, a league that went bankrupt in 2001.
Hard4Games (this is the YouTube channel that you can reach at this address) had as a "guest" for this special episode one of the former ECW wrestlers, namely Tommy Dreamer, who had also worked for the company behind the league. Rockstar Games was very close to getting a deal to make the game, but in the end nothing came of it. There are two different theories about why the authors of GTA were never called to work.
According to Dreamer, the reason why the game was not made was because of Rockstar Games, which was busy developing Grand Theft Auto and wanted to see its success before making further commitments. Kevin Gill, a former employee of the software house, instead blamed the commercial situation of ECW, with all the various talents that were leaving the league. Unfortunately it is currently impossible to confirm either of the two statements, as they contradict each other. However, a very curious anecdote remains, especially for the caliber of Rockstar Games, a development team that today knows no rivals in the creation of open worlds. And who knows, maybe with a positive outcome, that deal could have changed the fate of the great R.
Eventually ECW found an alternative to sign the contract with for the creation of one or more video games. It was Acclaim, software house and publisher, which gave birth to the Mortal Kombat, Burnout and Turok series. The publisher declared bankruptcy in 2004 and subsequently Acclaim Games was born from its ashes, but even in this case it was not a happy ending, given that in 2010 the new company also ended up in bankruptcy.