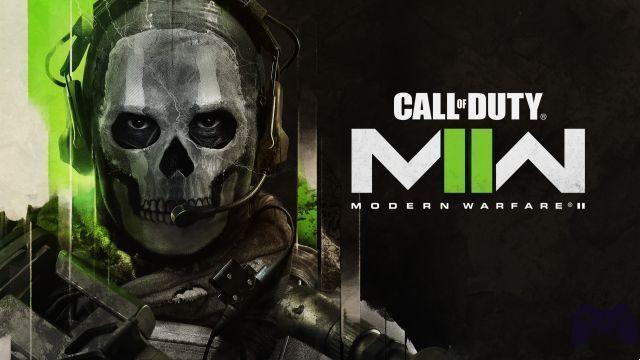 Call of Duty: Modern Warfare 2 campaign launch, which took place tonight in early access for all those who had booked the digital version of the game has literally conquered social networks. Not so much for the missions or the quality of writing but for the graphics. Yes, you read right: while some developers are railing against Xbox Series S, accused of holding back productions, Infinity Ward has left everyone speechless due to the appalling quality of the game environments.
The first images circulated online this morning, spread via Twitter. Branded almost immediately as a fake, it didn't take much to actually proclaim them (as it should be) true. And the testimonies became even more incredible when the mission set in Amsterdam appeared on YouTube: despite being "only" in 1080p, the game really borders on photorealism, with the necessary smudges of the case.
Screenshots alone are obviously not enough and so, as you can see a little further down, the true power of Call of Duty: Modern Warfare 2 emerges above all from the gameplay. Of course, we are still a long way from the photorealism we dreamed of in the PS3 and Xbox 360 era, but the bulk of the work is simply incredible, especially knowing that certain screenshots and videos are taken from the console versions, which are always the least performing in terms of graphics.
Clearly Call of Duty: Modern Warfare 2 is not an open world and it is certainly difficult to imagine a game like that GTA or Fallout get the exact same graphics (although some mods certainly help, at least on PC) but it's still a decidedly surprising result, which shows us how the next gen is really around the corner. Now we just need to wait a bit and finally all the developers will be able to really work on something incredible, at least from an aesthetic point of view.