Today is a very important day for all lovers of the gaming sector given that, as announced a few days ago by Geoff Keighley himself, we will see the announcement of the long-awaited nominations for the next The Game Awards 2022. The final event of this year videogame brings with it a series of key moments ranging from the awards, including the one for the coveted game of the year award, up to the many new announcements which are expected during the gala evening.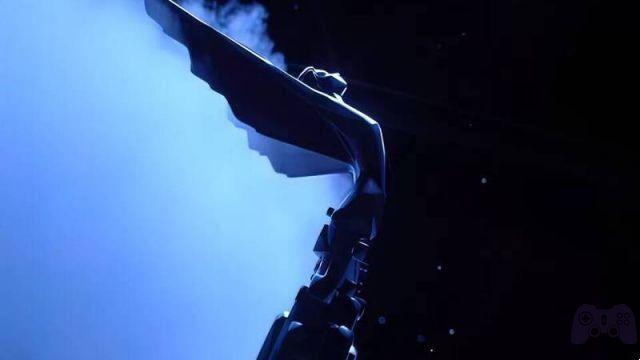 There is now less than a month left to the event, and already in these moments the players are going wild with ideas and speculations on who could be the competitors for the Game of the Year. The Game Awards, however, is not just awards, and the show organized and hosted by Geoff Keighley has always been a special moment to get to know a series of new video games with very bombastic announcements and unexpected.
Precisely in this regard, the good Keighley is back to talk about his next event by revealing some details that will please you. First of all, we talked about the announcements that will be present throughout the gala evening. Geoff Keighley hinted at well over fifty ads which, most likely, will be divided into games never seen before and a series of updates on some productions that we have learned about during the past videogame events.
But we don't stop there with the advances, with the event presenter who also confirmed that The Game Awards 2022 will last less than in the past. Keighley has decided to lower the playing time of the show following the feedback received over the years, but it has also been confirmed that despite the shorter duration, the number of announcements will not be decreased and will remain inclined to what was seen in the last editions of the gala evening.
We remind you that The Game Awards 2022 will be broadcast next 8th December. The event will be live, but like every year it will also be possible to follow it in live streaming on the official TGA channels.