To save the savable and try to start over with Halo Infinite, 343 Industries would appear to be practically ready to make an extreme move. As reported online by journalist Jeremy Penter, who cites several anonymous sources, the development team intends to trash its Slipspace Engine in favor of Unreal Engine 5. A news that if confirmed could have some repercussions on certain points, including support ten-year pledged by 343 Industries before launch.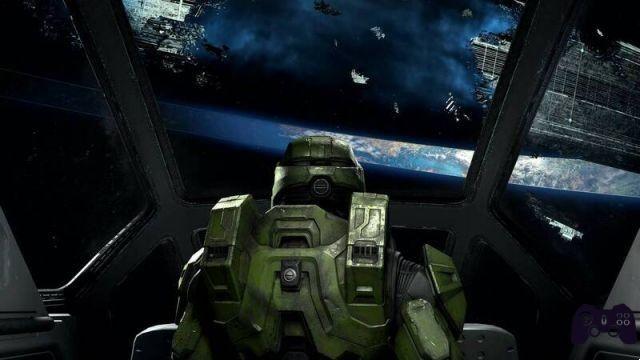 Halo Infinite was announced as a platform, where players could see the story expansion with their own eyes and multiplayer support. The Slipspace Engine is a proprietary engine, upon which the entire development experience to date has been based and a switch to another engine could jeopardize some of the current projects in development, including the rumored Battle Royale mode and the additional content for the single player story, which has always been promised but never announced or officially revealed.
Clearly, at least for now, we are still in the field of rumors and speculations. We probably won't know more until 343 Industries decides to take action on the matter. The development team will be able to do it with a press release, confirming that they have made this decision or with a denial. Surely the future of the series always appears much more uncertain, but it is not necessarily a problem: several franchises have gone through moments of "loss" and then find themselves in better shape than ever.
Halo Infinite debuted on December 8, 2021 on Xbox One, Xbox Series S, Xbox Series X, and PC. The game is available in physical edition, available for purchase on Amazon, but it is also included in Xbox Game Pass, the Microsoft home service that allows you to play over 100 games between consoles and PCs. Keep following Tom's Hardware for all the news and upcoming announcements from the world of video games.