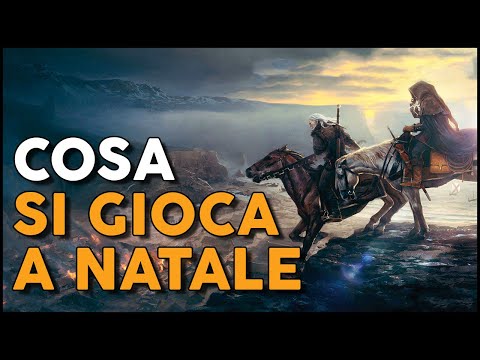 It's been more than six years since Blizzard launched its own brand new IP. In that case it was Overwatch, and for Blizzard it was yet another incredible success. Now, years later, it seems that the well-known US company is working on something else new, and within the studio that is creating this new experience there would be aformer very important figure for the Far Cry saga.
We are talking about Dan Hay, ex-producer of the Far Cry series, who decided to leave Ubisoft only last year, after having been one of the key figures within the Ubisoft Montreal studio for a decade. Thanks to the efforts of that team, we owe the latest installments of the popular Far Cry series. Now, thanks to Blizzard's year-end update, we discover that there is one in the works new IP in which Dan Hay is involved.
According to reports, Hay would be leading the development team of this new IP, which has doubled its employees in the last year, with Blizzard trying to make it grow even more over the next means. According to the little information we have about this mysterious new IP, it should be asurvival experience with a triple A budget and a very different world than everything we have been used to from past Blizzard productions.
At the moment the company is still looking for employees for enlarge the team of this new project, for this reason it still seems very early to better understand when and how we will be able to see this new Blizzard IP in action since Overwatch.
Before saying goodbye, we advise you to also visit our YouTube channel, where you can find videos dedicated to the gaming world at 360 degrees